Uptown XO - Culture Over Corporate Vol. II
Written by Chi Chi Thalken on September 16, 2020
Uptown XO is an emcee from D.C. known for both his solo work and as being one-third of Diamond District alongside Oddisee and yU. Just this past January, he ended a several year hiatus with an album titled Culture Over Corporate. He wasn't done, though, because now he's come back with a follow up EP, Culture Over Corporate Vol. II.
While the previous album was all produced by Drew Dave, XO turns to Kev Brown to produce this EP, giving him nice gritty East Coast underground beats to spit over. And while XO continues on the same subject matter from Vol. I, namely bouncing back and forth between the state of hip hop and the state of the world, he never quite falls into the groove like he did on Vol. I. By this I mean that there are plenty of great lines here and there and some verses where he really starts to get cooking, but we're missing that standout moment where he might take things up a notch. There's no song that bumps extra extra hard, no chorus that will get stuck in your head, no breakdown that will give you stank face. There's plenty of solid hip hop, and there's no bad moment, but when you know what levels a skilled veteran like Uptown XO can reach, it's hard not to be just a little disappointed when an EP like this comes out and it's just okay.
Uptown XO is an emcee with a lot of great music under his belt. Culture Over Corporate Vol. II is a solid EP with a bit of a cypher feel to it, but it never quite clicks to give us that special moment you're looking for. I know we'll get it again from XO, it's just not happening this time around.
| | |
| --- | --- |
| Title: | Uptown XO - Culture Over Corporate Vol. II |
| Label: | 1 Force United |
| Year: | 2020 |
| Rating: | 7/10 |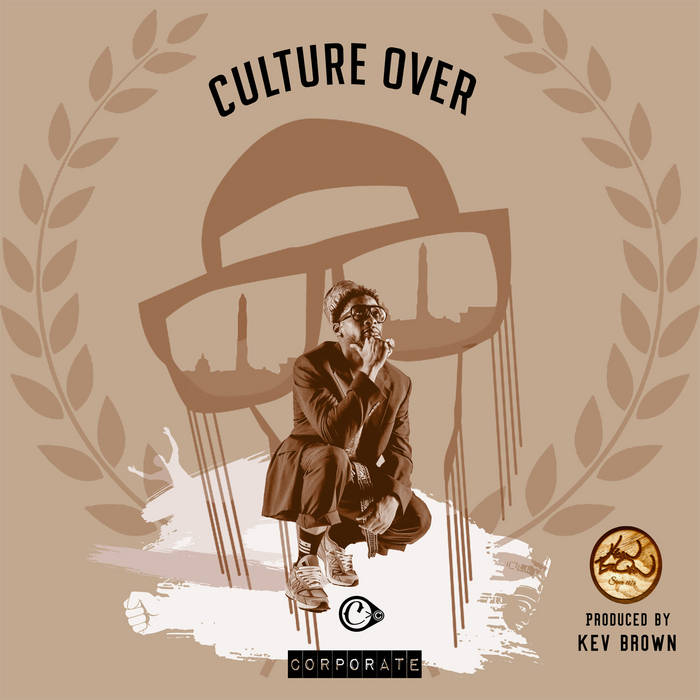 Previous: Stan Forebee - Second Home
Next: Siul Hughes - HUEMAN