Siul Hughes - HUEMAN
Written by Chi Chi Thalken on September 16, 2020
Siul Hughes is an artist from Connecticut that has been releasing music for about the last seven years. Somewhere along the way of playing shows and putting out records, he crossed paths with Ceschi, who then invited Hughes to make a small appearance on his 2019 album Sad, Fat Luck. Now Hughes gets to make his official debut on Fake Four with his latest album, HUEMAN.
HUEMAN is an interesting album in a few ways, but first it might catch your attention just because this is stylistically different than a of recent Fake Four releases, with all these aggressive and staccato trap-adjacent beats from Dan Dillinger, Cityscape, and Bueffard Mallary. Once you start listening a little closer, though, especially when you start paying attention to the lyrics, this release begins to make a lot more sense as a Fake Four album. That's because despite the aggressive sound on the production side, this is a really introspective album from Siul Hughes. There aren't a lot of big hooks, and the songs might feel like they jump around a little, but that's because the focus is about the flow of emotion contained within the lyrics. Over the course of the album, and with a flow reminiscent of Oddisee's direct, conversational pacing and story telling, Hughes is pouring his heart out as he discusses issues of racism, masculinity, mental health, and more. He not only takes stock of his own life up to this point, but tries to connect the dots to some bigger societal issues as well. It's the type of album that is intriguing at first, but the more you sit with it, the more depth you realize there is to the album, and the more you want to return to the album and keep unpacking all of the smart emotional lyricism that Hughes has packed into it.
HUEMAN might seem like a bit of a zag from Fake Four when you first press play, but if you stick with it, you will soon see what they saw in Hughes. He's giving you really thoughtful and emotionally charged hip hop that requires some attentive listening.
| | |
| --- | --- |
| Title: | Siul Hughes - HUEMAN |
| Label: | Fake Four |
| Year: | 2020 |
| Rating: | 8/10 |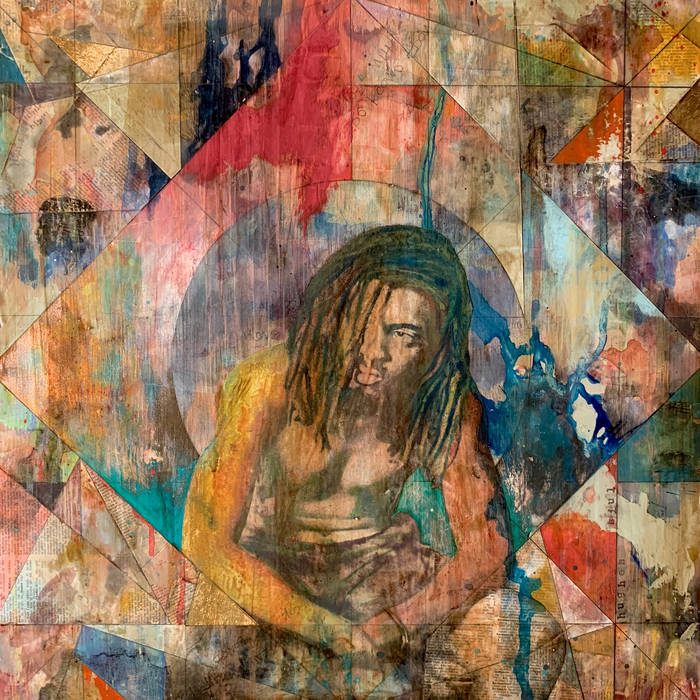 Previous: Uptown XO - Culture Over Corporate Vol. II
Next: Loren Oden - my heart, my love