Swarvy - Sunny Days Blue
Written by Chi Chi Thalken on August 10, 2020
Swarvy is a producer originally from Philly but now residing in Los Angeles. Over the years, he's worked with artists such as lojii, Pink Siifu, and Suzi Analogue, as well as maintaining a solo career. Most recently, we got the last in a series of four EPs called Blend Special. Now he's come back, but with a project that is different than just about anything in his catalog, an EP called Sunny Days Blue.
On this project, Swarvy is moving away from the beats and samples completely, and picking up guitar, bass, keyboards, and even stepping up to the mic to make this organic indie rock/soul EP. It will certainly sound different if you previous exposure to him was something like Scotch or Due Rent, but if you're able to take a step back and listen with fresh ears, you'll be pleasantly surprised with what you hear. Swarvy isn't about to blow you away with any one aspect of the project, such as his voice or his guitar playing, but what is impressive is the overall picture that he's able to put together. His songwriting is excellent, and all the singing and musicianship is all done within the structure of these songs, which provide these really intimate and emotional pieces of music. Swarvy doesn't overload any of the songs, instead opting to keep each song as minimal as possible while taking you on this journey as he pours his heart out as he contemplates life, love, and his dreams. The only guest on the project is a vocalist by the name of TOKAYO, whom Swarvy produced back in 2018, when they released their first self-titled EP. Needless to say, but their chemistry is excellent on these two songs.
Sunny Days Blue is a different look from Swarvy, but it's a nice one. It's a cool, intimate affair that will continue to grow on you with each listen.
| | |
| --- | --- |
| Title: | Swarvy - Sunny Days Blue |
| Label: | S/R |
| Year: | 2020 |
| Rating: | 8/10 |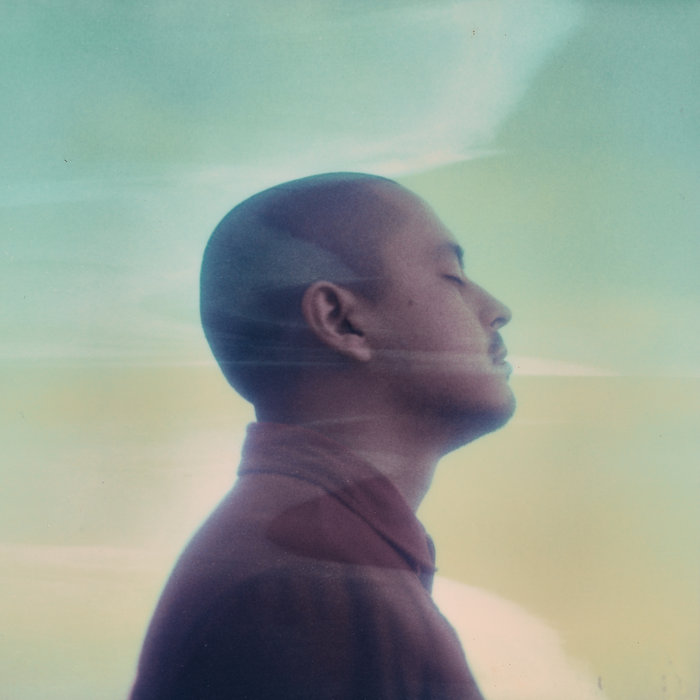 Previous: Marlowe - Marlowe 2
Next: Mega Ran & K-Murdock - Forever Famicom: Diamond Edition