Marlowe - Marlowe 2
Written by Chi Chi Thalken on August 7, 2020
Marlowe is the North duo pairing producer L'Orange with emcee Solemn Brigham. They made their debut just a little over two years ago, when they dropped their self-titled album. Fortunately, it wasn't a one-off project, because we've got Marlowe 2 to sink our teeth into.
If you spent time with the first album, you know that Marlowe brought out some of the most banging beats from L'Orange's catalogue. The second time around, and it's more of the same. It wasn't broke, so why fix it? I'm not complaining, that's for sure. This is an album that you're going to want to turn up the volume on your stereo to listen to. L'Orange is still unearthing some killer vintage samples, and there are some really clever flips and chops that production heads will salivate over, but more than anything, these beats bump like crazy. They have just the right amount of Southern grit to them, like he's matching the production to the twang to Brigham's voice. On the mic, Brigham is continuing his assent, just moving with ease from sing along choruses to moments of really clear and direct rhymes to moments of rapid-fire acrobatics and back again, all done with just a ton of charisma that just demands your attention. He's also giving a clinic on how to pack information into your verses and still make them accessible – at first you might just think he's talking some shit, but then when you start to listen a little more closely, you realize he's sneaking in pieces of his autobiography, he's making keen social observations, and he's got some sharp political criticism. All while rocking the crowd and keeping that energy through the roof.
Marlowe 2 is an album that hits on every level. You want to just bob your head along to some dope beats? Marlowe's got you. You want to get hype to some dope rhymes that will get you fired up? Marlowe's got you. You a hip hop nerd that loves to dive into the nitty gritty and get lost in the details? Marlowe has packed this album full of hidden gems. They've got you.
| | |
| --- | --- |
| Title: | Marlowe - Marlowe 2 |
| Label: | Mello Music Group |
| Year: | 2020 |
| Rating: | /910 |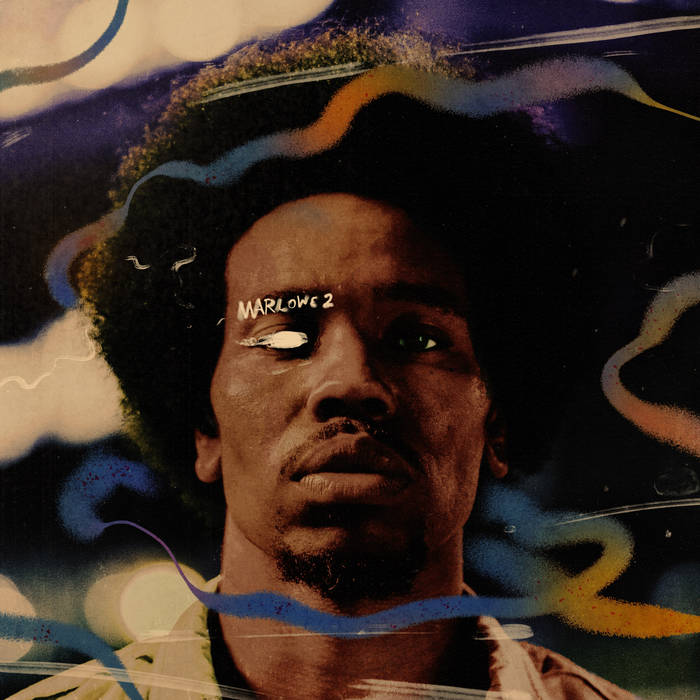 Previous: Natalie Duncan - Free
Next: Swarvy - Sunny Days Blue