sumthin gunny - Dilate
Written by Chi Chi Thalken on July 12, 2019
sumthin gunny is a producer/multi-instrumentalist from Wisconsin who has been putting out music for a little over five years now. Just earlier this month, he released a project called Pieces. Now he's following that up with a release on Hot Record Societe called Dilate.
There's not much info available about sumthin gunny, so I can't go into much detail about him or his process or so on. However, I can go into detail about is the music contained within this album. What is interesting about Dilate is the way in which it unfolds itself to the listener. At first, you might get the impression that this is just a downtempo instrumental hip hop album, and for the first few tracks, you wouldn't be wrong with that assessment. For that matter, it's some solid downtempo music, with some really good grooves to get your head bobbing. Where things get really interesting, though, is the way in which gunny slowly opens up his bag of tricks and expands the sound of the album as you make your way through it. At first it might just mean pushing the tempo a little, maybe bringing in some more R&B or G-Funk influence, but the sound keeps opening up, bringing in everything from soul and jazz to blues and post-rock, just to name a few, shifting instrumental emphasis from keyboard to guitar to trumpet to harmonica. He's also developing more complex song structures as well, inverting traditional patterns, and keeping the music in constant motion, never resting on one riff or groove for too long. By the time you reach the end of Dilate, you'll be surprised at how far along you've come.
sumthin gunny is an interesting and enigmatic artist, and he's given his listeners a really rewarding listen with Dilate. It starts off slow, but quickly builds and develops into a challenging and out-of-the-box listening experience that just might surprise you.
| | |
| --- | --- |
| Title: | sumthin gunny - Dilate |
| Label: | S/R |
| Year: | 2019 |
| Rating: | 8/10 |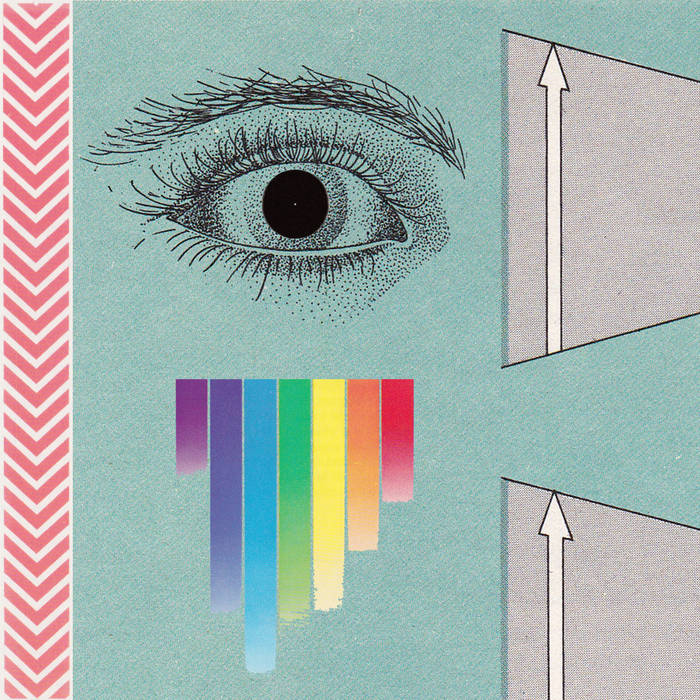 Previous: Boca 45 - 45
Next: MiKE L!VE - Examples of _____ to Inspire You