Seline Haze - Haze
Written by Chi Chi Thalken on June 8, 2020
Seline Haze is an emcee from Athens, Georgia who has only been releasing music for a couple of years. Her last project, Saga of Love, came out in 2018. There have been some singles since then, but now we finally get the next chapter of her career with a new EP, Haze.
While there was plenty to like about Saga of Love, there was part of the EP that sounded a little green, like Haze was still figuring out who she was as an artist, and what worked best for her musically. With Haze, you would never know that was ever an issue, because the project oozes a cool confidence to it. For the project, Haze gets production from UrbanNerdBeats and See'J, who set the tone with these cool, soulful, laid back beats with an edge that take a page from early Organized Noize, capturing the feeling of some humid Georgia nights. With this foundation, Haze is able to coolly and confidently spit her rhymes about all the complexities of being a young Black woman, from love and loss to feelings of anxiety and depression to claiming her space and letting you know not to fuck with her, all without ever having to raise her voice. Everything is said calmly, but with a conviction that allows her to explore her vulnerable side and stake her ground as emcee at the same time.
Whatever footing Seline Haze was looking to find two years ago, she's found it now. Haze is a young emcee finding her voice and her confidence, which in turn gives her the strength to open up and let you inside her world. The fact that she accomplishes all of this within the space of just six tracks just lets me know that it's only going to get better from here as she continues to grow and develop as an artist.
| | |
| --- | --- |
| Title: | Seline Haze - Haze |
| Label: | S/R |
| Year: | 2020 |
| Rating: | 8/10 |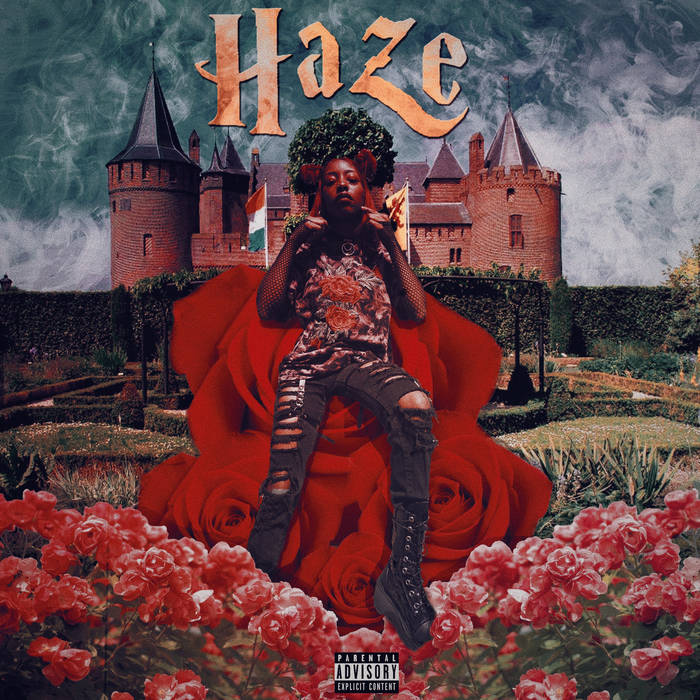 Previous: Armand Hammer - Shrines
Next: Longshot - #ImSaying