Rob Cave and The Other Guys - Word
Written by Chi Chi Thalken on March 22, 2019
Few producers have been as busy in recent years as the DC duo known as The Other Guys, who have produced for the likes of Tanya Morgan, J-Live, Substantial, and more, along with releasing their solo album, The Working Class, in 2017. For their most recent project, they've teamed up with one of the four million members of Lessondary, Brooklyn emcee Rob Cave, to drop an EP simply titled Word.
Sometimes you don't need to overthink things, and that's exactly the approach that Rob Cave and The Other Guys took with Word. This is just classic East Coast boom bap, with great soulful samples, good grooves, and good rhymes. Cave has a really clear and resonant voice on the mic, and he's coming at you with a good mix of charisma, knowledge, and personal confession with his flow. He can rock the crowd with the best of them, he can joke around and make you laugh, and he can get personal. It's something that sounds so simple on paper, but it's because both Cave and The Other Guys have terrific chemistry together and because they put in so much work over the years that they make it sound so effortless. It sounds good now, but it will sound even better as Summer comes around and you can bump this at a house party or in your car as you drive around with your windows rolled down. If you haven't spent the time with either Cave or The Other Guys, this is a perfect introduction to both of them, with seven tracks that really let them shine together.
Word is classic East Coast hip hop from a few veteran artists who just wanted to make some great hip hop without reinventing the wheel. Sometimes it's refreshing to hear a release like this just to be reminded that people keep returning to this formula because when you've got dope beats and rhymes, nothing beats some classic boom bap like this.
| | |
| --- | --- |
| Title: | Rob Cave and The Other Guys - Word |
| Label: | HipNott |
| Year: | 2019 |
| Rating: | 8/10 |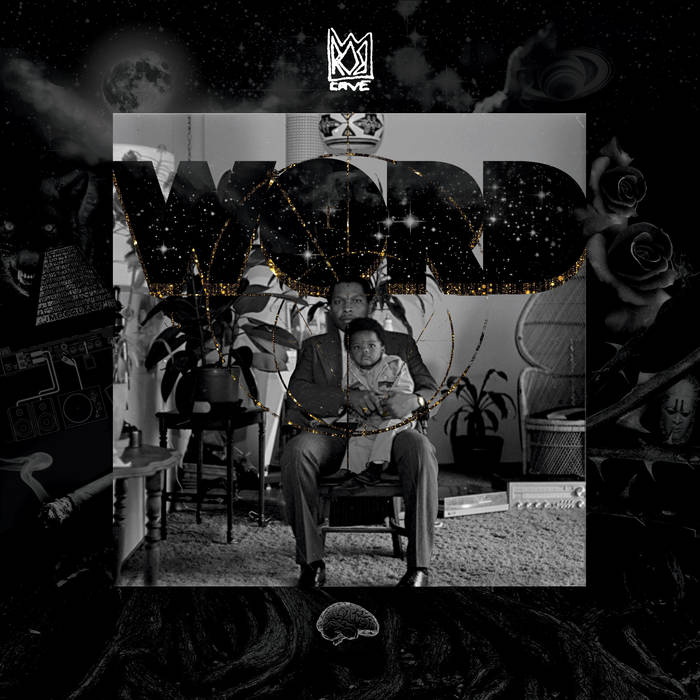 Previous: Rhys Langston - Interview 3-16-19
Next: Scottie Spitten - S.C.O.T.T.I.E.