Perera Elsewhere - Home
Written by Chi Chi Thalken on October 5, 2022
Perera Elsewhere is the alias of Sasha Perera, who you might know as the deejay Mother Perera, or as part of the group Jahcoozi, who were signed to Peaches' label Kitty-Yo in the mid-2000s. For nearly the last ten years, however, the London-born, Berlin-based artist has been carving out a unique solo career under the name Perera Elsewhere. Her last release came out in 2019, Thrill EP. Now she has returned with one of the most ambitious projects of her career, Home.
As you might imagine, Home is a project that first began as something inspired by the pandemic, but quickly evolved from there as Perera began to reflect on the idea of home and what it means to her. As someone born in the UK but of Sri Lankan heritage and now living in Berlin, identity and a sense of belonging are not simple and straightforward concepts to Perera. Over the course of the album, Perera is weaving together a mix of hip hop, dance, R&B, soul, and jazz, to create her own experimental cousin to what we might consider neo-soul. It's mostly downtempo and intimate in nature, which makes sense since the lyrical exploration of the album is a lot about the personal journey to find a place to call home, to find the courage to leave home, and to just find a sense of belonging, wherever that is. Perera is also very interested in experimenting with the technology of music, and also where it intersects with the organic human side of music, which results in some truly fascinating moments across the album where Perera's own voice is stretched and altered in different ways, while always maintaining that human touch. It should be noted that Perera is a talented vocalist and emcee, but she works in a subtle way that is always within the bigger picture of the song, so it won't necessarily hit you right away. This is also true of the album across the board. It will certainly hold your interest the first time you listen to it, but Perera has packed so much into this album and wove it all together so cleverly, you'll want to keep diving back in to catch something new each time through.
Home is a big jump forward for Perera Elsewhere, but it's also a great place to start if you've never listened to her music before. This album is accessible, and it is just pop-friendly enough to stay with you, but it is also weird and experimental and tackles some deep and interesting subject matter. It's a bold artistic statement from an artist who still has plenty left to say.
| | |
| --- | --- |
| Title: | Perera Elsewhere - Home |
| Label: | Friends of Friends Music |
| Year: | 2022 |
| Rating: | 9/10 |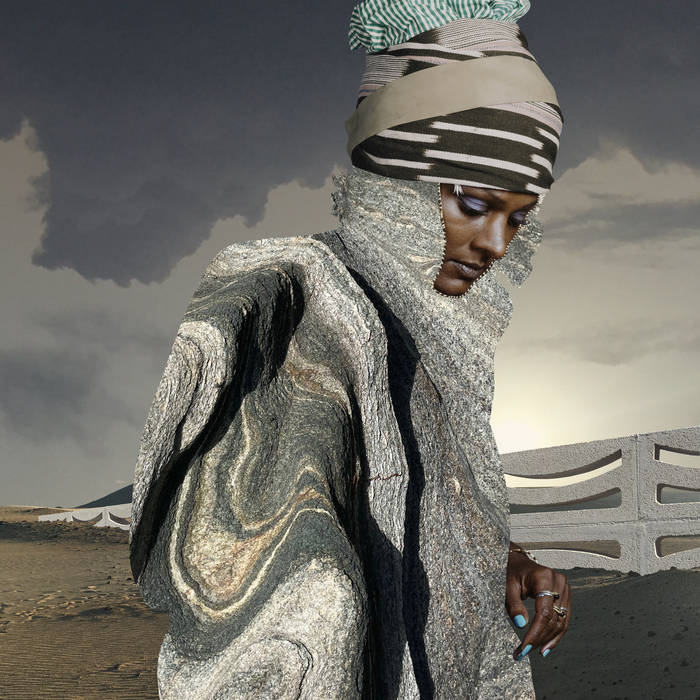 Previous: billy woods x Messiah Musik - Church
Next: Brycon - The Tremont Waters EP