billy woods x Messiah Musik - Church
Written by Chi Chi Thalken on October 4, 2022
billy woods has always worked at a pretty prolific pace, whether it be as a solo artist, alongside ELUCID as part of the group Armand Hammer, or teaming up for one-off collaborations like he did with Moor Mother. That said, he already dropped one excellent solo full-length album earlier this year, Aethiopes, which was produced by Preservation. Which meant that most of us weren't expecting another full-length from him. woods continues to surprise, though, as he now comes back with yet another album, this time produced by Messiah Musik, Church.
Messiah Musik has long been a collaborater with woods, producing a mess of tracks for Armand Hammer, as well as a couple for woods as a solo artist. However, much like we experienced when Musik produced Uncommon Nasa's Only Child, you only really get a sense of how a producer is shaping and influencing how an emcee is writing when you have an entire album to really appreciate the nuance and find the throughlines from track to track. If you've spent the time with Messiah Musik over the years, you know that while he can throw down on some dark underground beats, he always finds a balance with a gentle melodicism that a lot of his peers don't. What this means for Church is that while woods is still in his bag and rhyming in the clear and direct fashion that he's become known for, Musik's production pushes him to get a little more personal and intimate with his rhymes this time through. woods is still doing a brilliant job of tying his own personal experiences to a historical narrative and teaching us all lessons on race, class, society, and beyond, but there is this part of Church were it feels like woods is letting us behind the curtain, even if it is only a little bit more than he has before. When you put everything together, we have a billy woods album that still hits hard and delivers everything we've come to expect out of him over the years, but now we've got a little bit more to hold onto and feel like we're making a personal connection with the music.
billy woods and Messiah Musik have worked together here and there over the years, but now that they have a full-length album together in Church, we can really appreciate the specific and subtle nuance that Musik brings to the table, and how he nudged woods to show us another side of himself as an emcee.
| | |
| --- | --- |
| Title: | billy woods x Messiah Musik - Church |
| Label: | Backwoodz Studioz |
| Year: | 2022 |
| Rating: | 9/10 |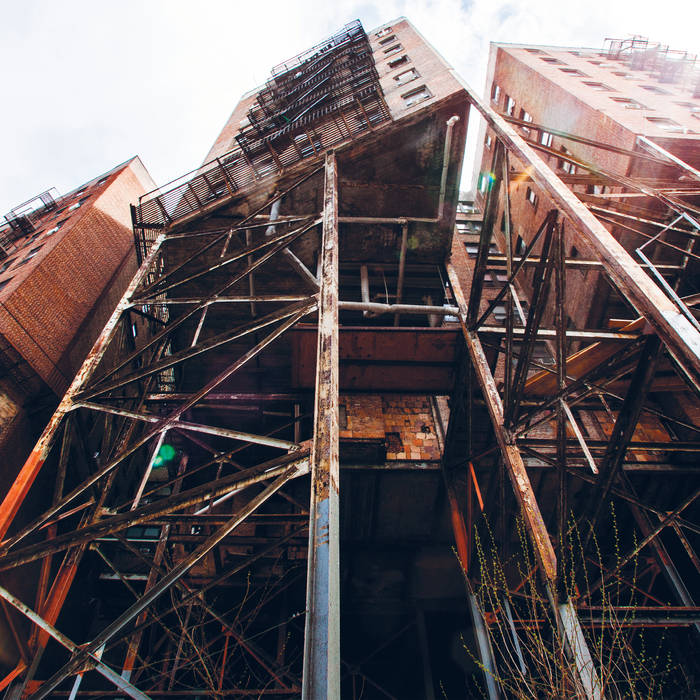 Previous: Claud Six - Just in Case We Make It
Next: Perera Elsewhere - Home