Mr Hong Midnight
Written by chichi on February 10, 2019
Mr. Hong first came on our radar back in 2015, when he released his debut EP, Colors. Since that time, the San Francisco producer has given us some truly beautiful EPs, essentially created as time permitted as he graduated from college and worked his day job. His last release came in May of 2018, when he gave us One Year Later. Now, after all this time, we finally get a full-length album from him, midnight.
The album is called midnight because Mr. Hong often found himself working on his creative projects in the middle of the night when he had trouble sleeping, so he began to think of music as his "midnight passion." As is the case with all of his projects up to this point, you can tell right away that a lot of thought and care have gone into the album. He's not necessarily trying to reinvent the wheel here, he's just trying to express his thoughts and feelings through the music, and that takes the form of instrumental hip hop. Because he's so passionate with what he's doing, the result is some truly beautiful down tempo music that immediately stands apart from the crowd. There are bits of jazz and classical influence that come through with guitar and piano arrangements, which are then balanced by some R&B and hip hop when he brings in the drum and bass. What might surprise you the most about this particular album is just how collaborative the project is. While he's worked with a couple of guests here and there over the years, this album definitely marks an uptick in the collaborative nature of his work, especially with vocals. Over the course of midnight, we get appearances from Olivia Herdt, DVDKM, Eileen Sho Ji, Lordapex, Blu, City Girl, Barrett Marshall, Corrina Chang, Summer Soul, Akacia, and Christine Kim. If most of those names don't look familiar to you, that's okay, but there is some real talent that is getting a chance to shine here, and you'll probably be looking up a few if not all of those names after listening to the album. Mr. Hong is able to strike just the right balance with his guests, giving them a chance to shine, but also using each contribution to serve the greater vision of the album. It's a project that sounds fantastic on headphones, and really benefits from listening to it all in one sitting, since it flows so incredibly well from one track to the next. It also makes for a great late night soundtrack.
Mr. Hong took his time creating his first full-length album, and in doing so he made sure he did it right. He stayed true to who is as an artist, and gave us a heartfelt, gorgeous downtempo album in the process. Midnight is what happens when an artist find their passion and translates it into some truly beautiful music.
| | |
| --- | --- |
| Title: | Mr.Hong - midnight |
| Label: | S/R |
| Year: | 2019 |
| Rating: | 9/10 |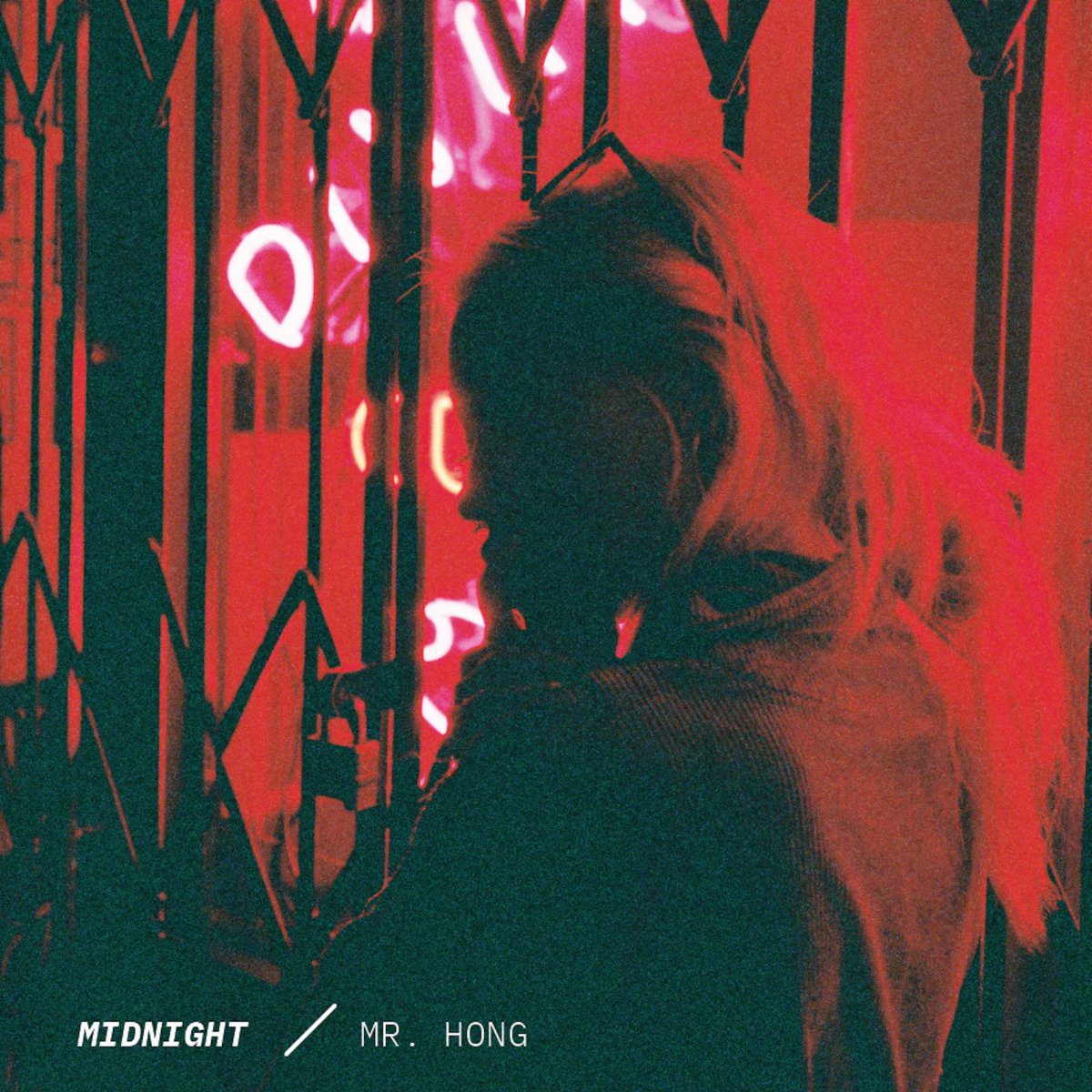 Previous: Ozay Moore the Between Time Ep
Next: Cody Cody Jones Follow Your Heart and You'll End Up Alone