Mourning [A] BLKstar - The Cycle
Written by Chi Chi Thalken on May 18, 2020
Mourning [A] BLKstar is group from Clevend founded about five years ago by poet/activist Ra Washington. After releasing their first album, The Possible, the group expanded the lineup. The group began touring the Midwest and East Coast as they released their next album, which then led them to Don Giovanni Records, who signed them and released their 2019 album, The Reckoning. Now, seeking to capture some of their live energy while also expanding their sound, the group releases their most ambitious album to date, The Cycle.
It's not very often that I get caught off guard and blown away by an album at the same time, but that's exactly what happened with The Cycle. There are a few reasons for that, but mainly it was a combination of the just the raw power, energy, and emotion that comes blaring through on the opening track, "If I Can If I May," all the way through the closing of "4 Days," combined with a blend of styles that comes through in a completely distinct and unique artistic voice. The group features three vocalists, who are all powerhouses on the mic, along with horns, guitar, and drums, who all give the album that live energy they were seeking to capture, but the group is also experimenting with electronic and hip hop beats to push their sound into some interesting and unexpected places. In this experimentation, Ra Washington played around with some effects pedals and ending up adding this hissing bass tone as almost a constant presence throughout the album. Not only does this sonically give the album some body, but Washington also saw it as a metaphor for the ways that people of color in America constantly have to rise above the noise to create something beautiful and life affirming. As the album plays out, you get neo-soul, jazz, blues, gospel, indie rock, hip hop, and electronic elements, all mixed up into their own unique concoction. You've got three vocalists in James Long, LaToya Kent, and Kyle Kidd who can all belt out some soulful and heart wrenching songs that will knock your hat back, but they are also delivering some really vivid and thought provoking lyrics speaking on the state of race, gender, and politics in the country. On top of that, you've got trumpet and trombone matching these vocalists power and providing the melodic balance, but also often taking the music into soul/jazz territory informed by the likes of Sun Ra or Donald Byrd, but also into the raw funk of Sly and the Family Stone. Round it out with an incredible rhythm section, and you've got an album that sits somewhere in between Shabazz Palaces, Erykah Badu and TV on the Radio, but it's all their own.
The Cycle is an album that completely knocked me on my ass, because I was not prepared for the incredible vision and passion of Mourning [A] BLKstar. It's an album that is at once completely exciting and engaging to listen to, but also so densely packed with thought-provoking lyricism and complex arrangements that I know I'll have to listen to this album about fifty more times to really soak it all in.
| | |
| --- | --- |
| Title: | Mourning [A] BLKstar - The Cycle |
| Label: | Don Giovanni |
| Year: | 2020 |
| Rating: | 9/10 |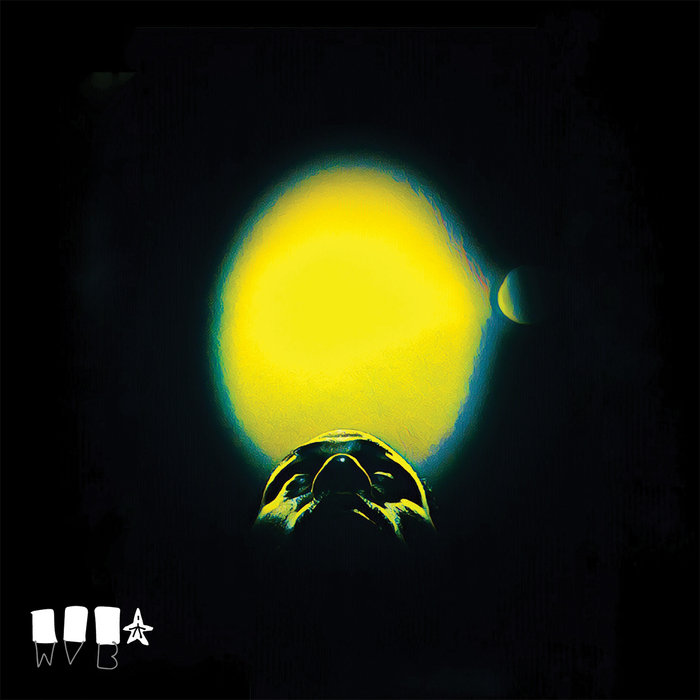 Previous: Emceein' Eye - Never Comply
Next: ShrapKnel - Flechette