Mild High Club - Going Going Gone
Written by Chi Chi Thalken on September 22, 2021
Mild High Club is a Chicago-based project led by musician Alexander Brettin. They formed in 2013, making their recording debut in 2015 with the release of their first album, Timeline. This caught the ears of Stones Throw, who then put out their sophomore album, Skiptracing. Since then, there has been a collaborative album with King Gizzard and the Wizard Lizard and a couple of 7"s. Now they are finally back with their third album, Going Going Gone.
The sound of Mild High Club is hard to pin down, falling somewhere between lounge, yacht rock, indie pop, and prog, with touches of hip hop, jazz, r&B, and bossa nova rounding things out. This might not make a lot of sense on paper, but the key here is that Going Going Gone is an incredibly smooth album that seamlessly slides between genres. There are moments where Mild High Club leans more in the pop direction, delivering these breezy songs that fall between Tom Misch and Sondre Lerche, but then they might jut off in an instrumental direction that feels more like Sea and Cake, only to then land on some instrumental hip hop a la mndsgn. It's both a wild ride and an incredibly gentle one, one where you'll be lost in such a peaceful state of mind letting the music carry you away that you won't realize how far you traveled from start to finish on the album. It's not an album where any one aspect is going to stand out and blow you away, but everything is so smartly composed and plays to everyone's strengths, it allows the music to really grow on you over the course of the album.
Going Going Gone isn't a big statement of an album, but there is a lot going on with Brettin and company here. It's silky smooth and blissful, but it's got a lot of twists and turns to keep you listening actively and discovering something new each time through.
| | |
| --- | --- |
| Title: | Mild High Club - Going Going Gone |
| Label: | Stones Throw |
| Year: | 2021 |
| Rating: | 8/10 |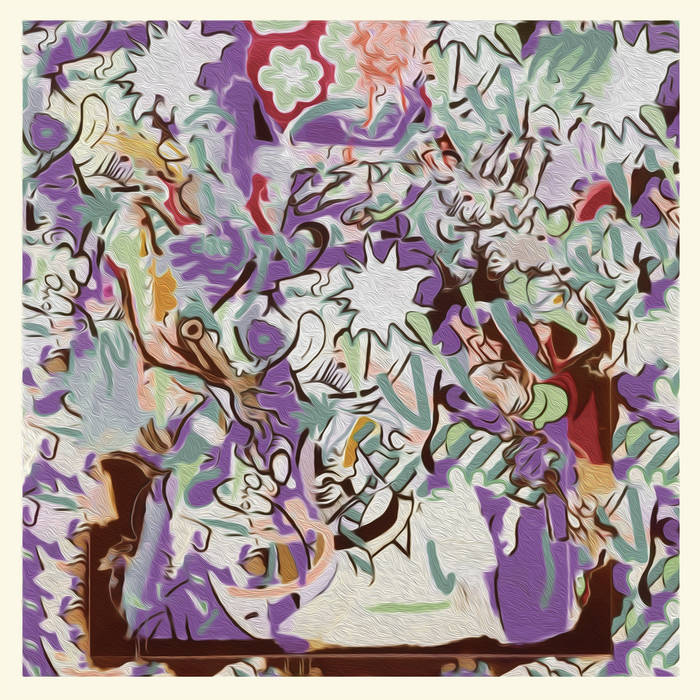 Previous: AWOL One - Flying With Bats
Next: Cyesm - Beat Baker