Mikal kHill - terminal.
Written by Chi Chi Thalken on October 25, 2019
Over the course of his career, North Carolina emcee/producer Mikal kHill has been fairly prolific. However, life has a way of throwing you curveballs that can mess up your regular flow. Thanks to some factors that range from the everyday issues like having a day job and a family to the extreme issue of being diagnosed with testicular cancer, kHill hasn't had a proper release of new material in a couple of years. There have been guest appearances and whatnot, but he now makes his proper return with a new EP, terminal.
While kHill has produced much of his own material in the past, for this particular project, he's rhyming over production from Madison's DJ Pain 1. Pain 1 has produced for a wide range of artists over the years, from Young Jeezy to Fifty Cent to Sole. For kHill, this means getting beats just a little outside of the usual style that he rocks, which might have folk, punk, or 8-bit elements to them, and to get on some classic soul-sampling hip hop with drums that absolutely bang. This allows kHill to get in a comfort zone to yes, talk some shit, but to also go in on some of the shitty hardships that he's faced in the past couple of years. It's not completely different from the rest of his material, since it's still kHill, so you get his sarcastic sense of humor and loveable grumpiness coming through in his lyrics here and there, and you get his punk-soul sung choruses, but at the same time you do get him working with a more deliberate flow that matches up with the big drum beats that Pain 1 is throwing down. On top of that, you get kHill opening up in ways that he doesn't always do, such as how he goes deep on his childhood in "great." or how he opens up and gets sweet about his wife and kids on "the word is good." The whole thing comes together to cover a lot of ground and catches you up with kHill on a deep level.
terminal. is great, both as a return to form and as something different from Mikal kHill. Most importantly, it's great to hear that he's now cancer free, and hopefully more music will be coming down the pipe.
| | |
| --- | --- |
| Title: | Mikal kHill - terminal. |
| Label: | S/R |
| Year: | 2019 |
| Rating: | 8/10 |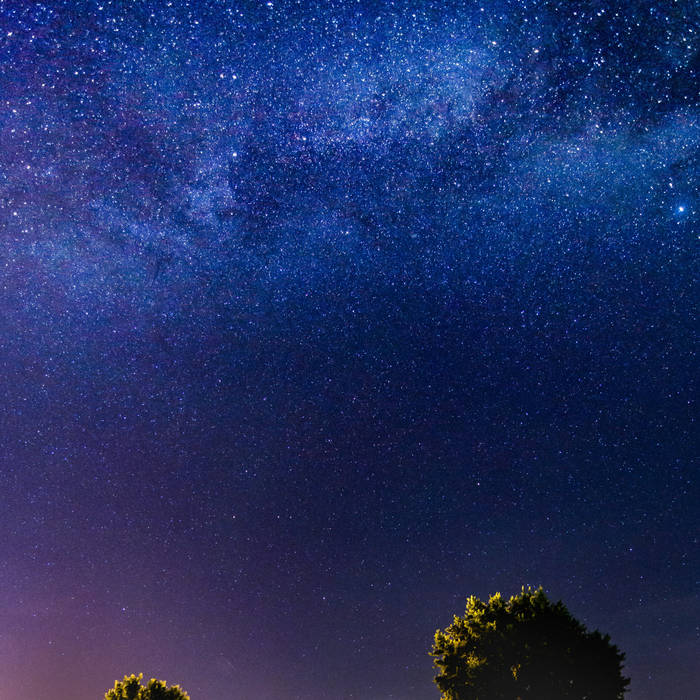 Previous: saraTonin - Stir the Pot
Next: Uncle_EL - Now U C Me?