Madlib - Sound Ancestors
Written by Chi Chi Thalken on February 5, 2021
Madlib is of course one of the most respected producers to come out of the underground, first getting his start back with Lootpack in the mid-'90s, before setting out to go on one of the most creative runs hip hop has scene from an artist. You might expect him to slow down or fade into the background at some point, but just last year he was collaborating with Freddie Gibbs on the album Bandana. That said, for all the work he's been doing collaborating with other artists, it's actually been seven years since his last proper solo album, when he dropped Rock Konducta Vol. 1-2. Well, it just so happens that not too long ago, he was hanging out with Four Tet in the studio, when Four Tet got enough of a taste of what Madlib was sitting on in his hard drive that he convinced Madlib to start sending him stuff that he was working on, and Four Tet got to work editing and assembling the next solo album, which is now here in the form of Sound Ancestors.
Because of the way that Sound Ancestors was assembled, it does have a bit of a mix tape/beat tape feel to it, except we're dealing with Madlib. So where in a lesser producer's hands this project might just feel basic and unformed and disconnected, Madlib's sketches are incredibly complex and nuanced and extremely musical. Essentially what you have is a producer who has spent his career diving further and further into different styles of music from around the world, especially Black music, and instead of just remaining a musical tourist and engaging on a surface level, Madlib is doing the work to dissect all of these records he has dug through and pulled apart all of the elements and studied what makes them similar or different. When you do this type of work over the years, which isn't easy, it means that when you're bringing together Afro-Latin music with Afropop along with American soul, jazz, R&B, and hip hop, it feels very natural and it creates some really interesting musical conversations. As you work your way through Sound Ancestors, it's certainly easy to take a step back and just vibe out and nod along to a bunch of great instrumental hip hop. If you start to listen closely, though, and you start to pick up on how Madlib is manipulating samples, layering them, flipping them, and looping them all in unexpected and complex ways, and that's where the real magic is.
It's funny to think that in 2021, we have Four Tet to thank for the new Madlib solo album, but I'm glad to get Sound Ancestors any way I can. It's not about any one crazy idea or concept, it's just really great instrumental hip hop with deep musical roots handled with the greatest of care by one of the greatest to ever do it.
| | |
| --- | --- |
| Title: | Madlib - Sound Ancestors |
| Label: | Madlib Invazion |
| Year: | 2021 |
| Rating: | 9/10 |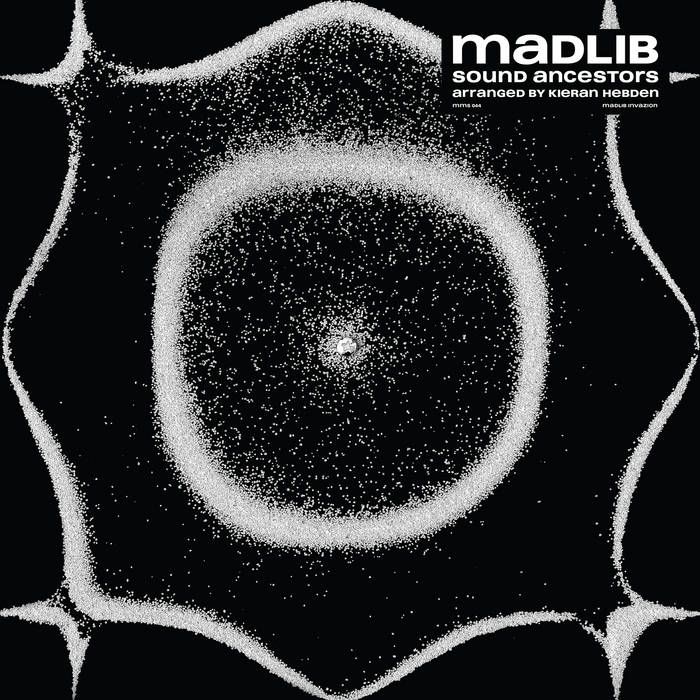 Previous: Chants - Poly Pointillism
Next: Serengeti - What a Day