Lipphead - In The Nude
Written by Chi Chi Thalken on June 27, 2022
Eilot Lipp and Blockhead are both veteran producers who have over forty years of experience between the two of them, with releases on Ninja Tune, Mush, Eastern Development, Man Bites Dog, Backwoodz Studioz, and many more. They first came together as Lipphead in 2019, when they released a self-titled 7". They followed this up with a remix 7", but it was hard to tell if this was just going to be a one-off or if it was going to grow into something more. Well, we finally have our answer, as Lipphead drops their first full-length album, In The Nude.
Sometimes all you need from an album is for it to meet your expectations. When you have two veteran producers like Blockhead and Eliot Lipp coming together to make an album, I don't need them to reinvent the wheel and come up with a new sound they neither of them have ever tried before. I just need it to sound like a blend of their two styles that I've come to enjoy over the years, and for it to sound like they had fun making it. To that end, In The Nude gives you exactly what you want. You get a great mix of hard-hitting East Coast underground hip hop and synth-driven electronic dance beats. Sometimes the music might lean to one side more than the other, but mostly it walks the line between the two pretty nicely. It's clear there was a lot of back and forth in the true spirit of collaboration the way the sounds blend. To that end, what makes this album really fun to listen to is how much joy and exuberance comes through on the tracks, like these two really jazzed each other up by injecting new life into each other's beats. It's an album that is best listened to with the volume turned up, because this album bumps and it will make a great summer soundtrack.
In The Nude delivers exactly what a collaboration between Blockhead and Eliot Lipp promises. It's an exciting blend of styles, with beats that will have you neck snapping and your feet moving. You couldn't ask for anything more from Lipphead's debut album.
| | |
| --- | --- |
| Title: | Lipphead - In The Nude |
| Label: | Young Heavy Souls |
| Year: | 2022 |
| Rating: | 8/10 |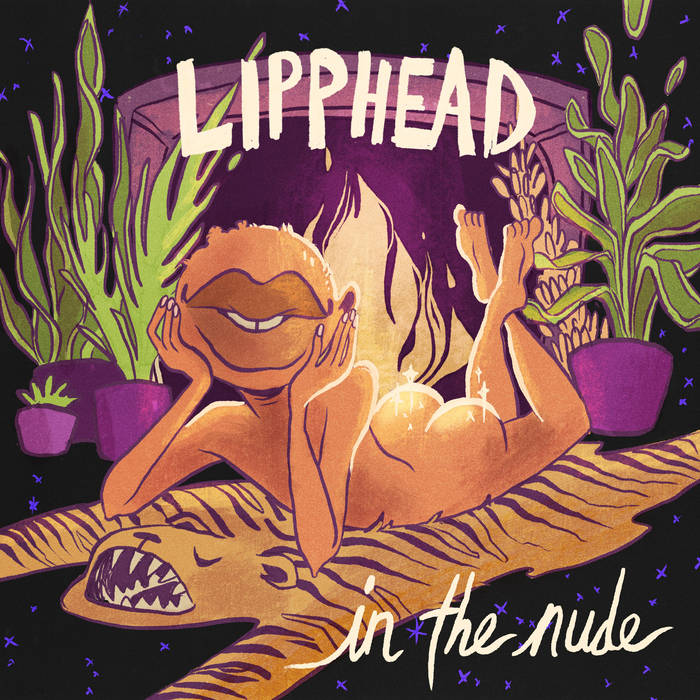 Previous: SB the Moor - In Babylon!
Next: G.I. Magus - Bare