G.I. Magus - Bare
Written by Chi Chi Thalken on June 27, 2022
Emcee G.I. Magus has been a staple of the Birmingham hip hop scene for over a decade now. We last heard from him a little over a year ago, when he dropped his EP, Non-Monolithic (unmastered). Now he's back with a unique project, Bare.
The concept for Bare is an interesting one, in that each song on the album is built from a sample of the same song, Kirk Franklin's "More Than I Can Bear." To accomplish this feat, he enlisted the help of producers erthling., Izzy the producer, Druex Kaine, Akil Pratt, Suaze, King Tall T, Anthem, and Kebaiy. What makes this interesting about this exercise is that without this knowledge, you wouldn't immediately pick up on the concept, each producer took such a different approach to how to sample and flip the source material. Now, because of the source material and because the producers are all from Birmingham as well, the album has a great Southern hip hop/gospel feeling to it, falling somewhere between Anthony Hamilton, Big K.R.I.T., and Goodie Mob. It's got a lot of trunk-rattling bass, and some laid back grooves that will sound great when you're cruising in your car this summer. Bringing this all together, of course, is G.I. Magus on the mic. Now, G.I. Magus has always made his faith a part of his musical persona, but it's always been on a personal level, never crossing over into the territory where the music gets really preachy. As a result, G.I. Magus is really able to tap into the gospel spirit of the samples running throughout the album by giving his testimony about his own personal journey, his struggles, his hopes for the future, and his calls to action for people to come together and make this world a better place. When you add to all this that G.I. Magus is a consummate performer with a lot of charisma on the mic, you get this beautiful, personal hip hop journey with some great singalong moments, some beats that bump, and just an overall feeling of joy.
G.I. Magus has been at this for a minute, and even though there's a novel concept to get you into the album, what makes you stick around is the quality of the hip hop. The beats are creative and soulful, and G.I. Magus is pouring his heart out on the mic and taking you on a beautiful journey from start to finish.
| | |
| --- | --- |
| Title: | G.I. Magus - Bare |
| Label: | S/R |
| Year: | 2022 |
| Rating: | 9/10 |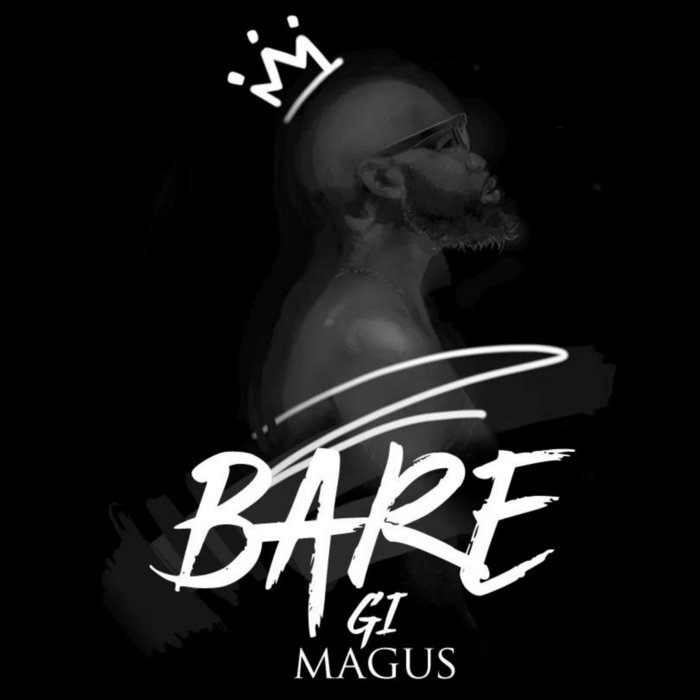 Previous: Lipphead - In The Nude
Next: Sweatson Klank - Postcards