Lex the Lexicon Artist - The Ultimate Collexion
Written by Chi Chi Thalken on November 18, 2019
As the year and decade winds to a close, a lot of artists are going back through the vaults and putting together different collections and compilations of unreleased material, collaborations, remixes, and so forth. Some of these span more years than others, depending on the artist and how long they've been at it. When it comes to Lex the Lexicon Artist, she might be relatively new to the game, but she has hustled hard and collaborated with a lot of different artists in just the past two years, enough to warrant a twenty-song collection of collaborations that she's calling The Ultimate Collexion.
As you might guess with a twenty-song collection like this, there is a lot to sort through. One of the things that will become quite apparent as you make your way through the first handful of tracks is that Lex isn't just collaborating with the same people all the time, and she's not married to one particular style of music, let alone style of hip hop. Over the course of the compilation, you'll hear everything from 8-bit nerdcore to boom bap to pop punk to dance to synth pop and beyond. Depending on where your tastes lie, the compilation might be a little up and down for you, but the one thing you can't deny is Lex's talent and her level or professionalism to always bring it no matter the project. In the short time that she's been recording and releasing music, she's come through with a lot of different flows and deliveries as she's worked on different projects, which certainly isn't easy, but the way she keeps exploring and pushing herself to try different musical ideas is commendable. As you sort your way through the comp, you're bound to find a few new tracks that you'll like, and maybe be reminded of a few that you already knew as well. Once you reach the end, you'll get to the real treat of the album, the new single, "Consider My Feelings." Once again, Lex is doing something just a little different, this time composing something of a ballad, except the song is about her journey to be kinder to herself and to work on her own mental health.
Lex the Lexicon Artist has made a big splash in a short time for a few different reasons – she works hard, she works smart, she's talented, she's willing collaborate and experiment, and she always lays it out in the open for her listeners. The Ultimate Collexion is a great reminder of all that she's already brought to the table in a short amount of time.
| | |
| --- | --- |
| Title: | Lex the Lexicon Artist - The Ultimate Collexion |
| Label: | S/R |
| Year: | 2019 |
| Rating: | 8/10 |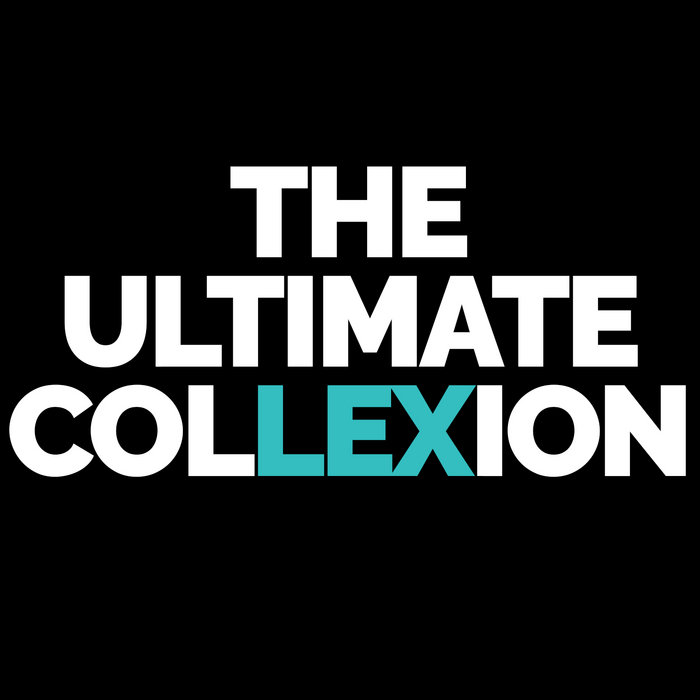 Previous: C.Shreve the Professor - Grown
Next: Haz & Miloux - Blonde