JaRon Marshall - The Black Power Tape
Written by Chi Chi Thalken on September 29, 2020
Louisiana born, Austin-based musician JaRon Marshall is best known these days as the keyboard player in Black Pumas. However, just this past June, he made his solo debut on Cascade Records with The Gold Tapes, Vol. 1-3. He wasn't done there, though, as he now comes back with an EP, The Black Power Tape.
The great thing about the opening track of The Black Power Tape, "ACT I – Last June,"" is how powerful a simple message can be. Marshall establishes a nice melancholy midtempo neo-soul groove, and then brings James Robinson on the mic to clearly lay out the current situation in the U.S., as he croons "Just last June, you were the people in the back of the room, now Ahmad is gone, George is gone, Breonna is gone – they're never coming back home. Let's address the elephant in the room!" From that moment, Marshall is off to the races as he takes you through this short-yet-impactful emotional and intelligent musical journey. As you work your way through the four tracks, Marshall is conveying the rage, the power, the pride, and peace of the African American community and those that choose to fight alongside them as once again this year, our nation has shown just how cruel it can be. Marshall is handling keyboards and bass and songwriting duties, but he's brought in James to handle vocals, Michael Longoria on drums, and Joshua Ponce on trumpet to fill out the sound and bring his vision to life. It's a project that is at once incredibly urgent, but also soulful and timeless, as Marshall uses this fusion of jazz, neo-soul, hip hop, and R&B to create this four-part suite that speaks to his hopes and fears as we work our way through this dark chapter in American history.
JaRon Marshall is an excellent keyboard player, which we knew from his work in Black Pumas. Now, this summer and fall, we're getting to know him as an extremely talented songwriter and arranger, someone with a really interesting vision and musical language. The Black Power Tape is a complex and provocative ride that also hints at even bigger things to come.
| | |
| --- | --- |
| Title: | JaRon Marshall - The Black Power Tape |
| Label: | Cascade |
| Year: | 2020 |
| Rating: | 8/10 |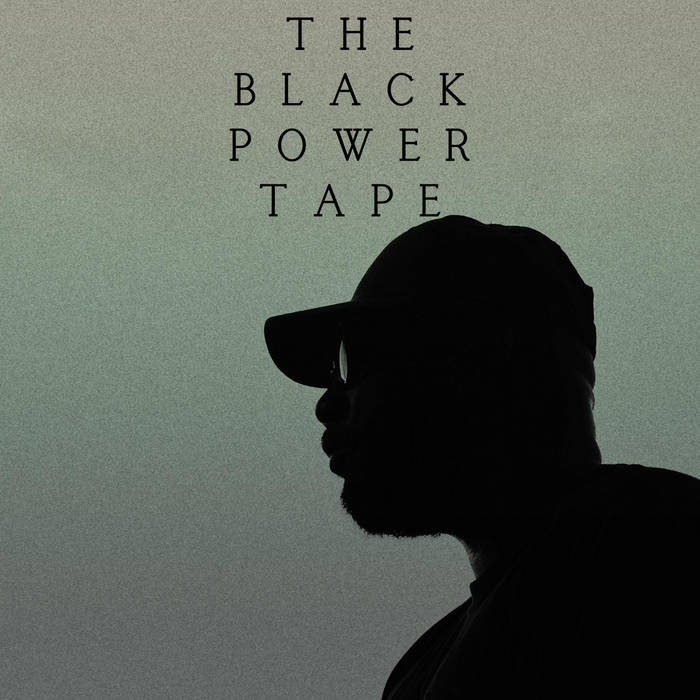 Previous: Moor Mother - Circuit City
Next: Quakers - Supa K: Heavy Tremors