Gianni Brezzo - The Awakening
Written by Chi Chi Thalken on May 3, 2021
Gianni Brezzo is not the given name of an artist, as you might assume, but the name chosen by Cologne-based producer/musician Marvin Horsch for his jazz/neo-soul project. Horsch had been recording under his given name starting in 2013, but debuted Gianni Brezzo in 2017 with the release of the album, tak€2. Most recently, the sophomore Gianni Brezzo album, The Traditional Heart, was released in July of last year. Now Gianni Brezzo makes their debut on Jakarta with an EP called The Awakening.
For The Awakening, Horsch assembles a core of musicians, including Niklas Schneider on drums, Reinaldo Ocando on percussion, Simon Below on keys, Bridget Jackson on harp, Jamichael Frazier on flute, Johanna Klein on saxophone, and David Helm on bass. Horsch then molds the musical vision of the project by writing, producing, and playing guitar, percussion, and bass. With all of this put together, we get this gorgeous neo-soul, with a strong dose of '70s-inspired smooth jazz, but updated with just a subtle touch of modern production techniques, especially with the beats. The mix of styles that Gianni Brezzo is bringing to the table means that you're getting music that feels timeless. This EP sounds relevant today, but it also feels like it could have come out twenty or forty years ago. Such is the beauty of some smart and subtle musical arrangements bringing together funk, jazz, and soul. This is really hammered home with the two vocal tracks on the EP, featuring labelmates J.Lamotta and Otis Junior, who bring in influences like Erykah and Bill Withers to the project, just furthering the classic sound of this project.
The Awakening is a great start to the Jakarta chapter of Gianni Brezzo's career. This is some really soulful and smartly composed music that is always in style.
| | |
| --- | --- |
| Title: | Gianni Brezzo - The Awakening |
| Label: | Jakarta |
| Year: | 2021 |
| Rating: | 8/10 |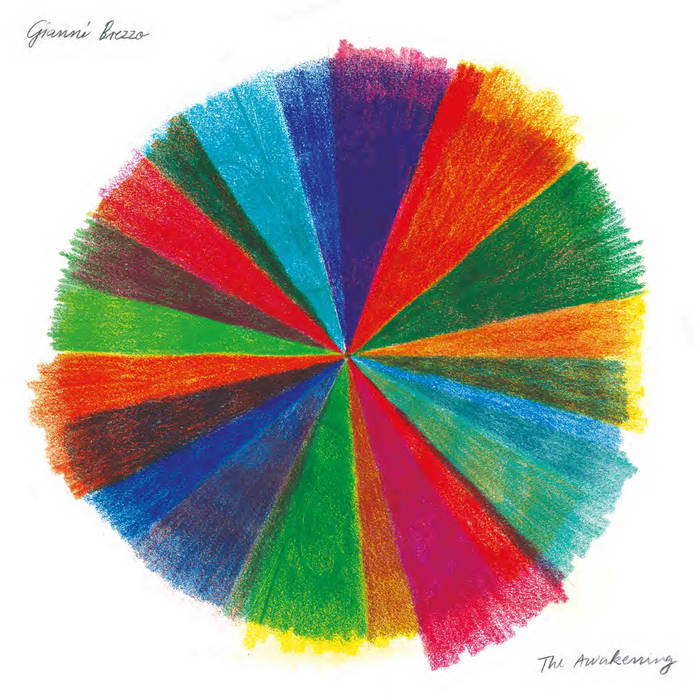 Previous: Cadence Weapon - Parallel World
Next: chryst - slow the roll