Gajah - Warm Glow Giver (remixes and stuff)
Written by Chi Chi Thalken on April 16, 2020
Gajah is a Los Angeles emcee that has been working for years as both a solo artist and as one third of the group Acid Reign. His last release was Vent, an album with Mute Speaker, a British producer now residing in Cambodia, which came out in 2018. Now, with everyone in quarantine, Gajah has gone to the vaults and assembled Warm Glow Giver (remixes & stuff).
Fortunately, the title of this release spells everything out for you, so you can adjust your expectations accordingly right from the jump. This isn't a grand artistic statement and there's no overarching concept or anything like that. This is a collection of remixes and other songs that where lying around in the vault for one reason or another, which have now been deemed worthy of seeing the light of day. Gajah is bringing his trademark low voice and rapid-fire staccato delivery to all of these songs, along with his love of abstract imagery. Over the course of six songs, we're also getting some interesting left field boom bap and weird electronic beats from the likes of EQ, Mute Speaker, Awkward, Chrono Triggers, and Le Parasite. We also get some nice guest appearances from L.A.'s underground, namely Myk Mansun and Radioinactive. You might be lacking that one standout single or anything with a big hook to set this collection over the top, but you are getting some brilliant "in the weeds" hip hop for fans who love unusual beats and dense, wordy emcees. And really, if you're coming to a Gajah project, even a remixes and rarities release, isn't that what you're here for?
Warm Glow Giver (remixes & stuff) delivers exactly what it promises. As everyone figures out how to work in this new environment, we can expect a lot more releases like this. And when it's coming from someone as talented as Gajah, you're going to get some good hip hop, even if it's not his most polished and finished project.
| | |
| --- | --- |
| Title: | Gajah - Warm Glow Giver (remixes and stuff) |
| Label: | Acid Lab Records |
| Year: | 2020 |
| Rating: | 8/10 |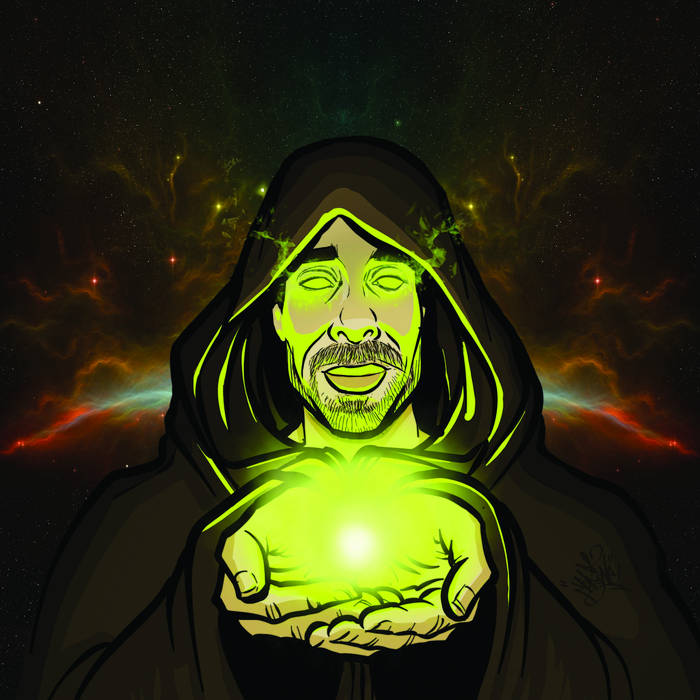 Previous: Factor Chandelier - First Storm
Next: Andrew - W.O.T.W.