Erthling. - Infloresco
Written by Chi Chi Thalken on November 19, 2019
Erthling. is a producer/emcee from Birmingham that has been part of groups like 729, Pen Pals, and New Ancients and produced for artists such as Mel.Crozby, Richard Daniel, Kennie Blk, just to name a few. As an artist, he's been as creative as he's been prolific, which is part of how he's been able to make such a big mark on the Birmingham hip hop scene in only about the last five years or so. For all the work that he's done, however, his official solo releases have been just a little bit slower to come, as he tries to make sure that everything is exactly as he wants it. What this means is that two years after his first EP under the name Erthling., Magical Realizm, we now get his full-length album, Infloresco.
There are many wonderful things about Infloresco, but the biggest one that stands out to me is just how well-rounded this album is. If you haven't spent the time with his previous endeavors, one listen to Infloresco and you're getting a look at all the different things that Erthling. is bringing to the table. Production-wise, you get the psychedelic underground goodness on tracks like, "Hello, I'm a Mess," the huge horns and funky boom bap on "Visioneering," the soul-sampling big beats of "Lessons After An Era of Errors," the grimy, gritty hard beats of "The Second Door," the soulful, introspective beats on "Indigo & Gold," and the hyper energy and creative drums of "Ten Wings." The point is, Erthling. really takes you on a musical journey from start to finish on this album, giving you a range of styles and emotional resonance with his production. This is matched on the mic, where Erthling. is just as talented. He has a knack for abstract imagery and philosophical ponderings, and he allows space for his mind to wander as he considers some of the bigger questions in life, but he also takes things back to reality and is able to have some frank conversations, weave in some storytelling, and throw in some motivational messages as well. Erthling. is able to weave all of this together for a few reasons. One is that his techinical skill level is high, and he's obviously picking his words very carefully to really make sure his lyrics are hitting on all the right levels – rhythmically, sonically, and the message contained within. With songs like "Hello, I'm A Mess" and "Lessons After An Era of Errors," he creates some very relatable hip hop as he opens up about his own struggles, whether it be mental health related or just the trials and errors of life, but he makes it point to include the messages about how he got through these tough moments and learned from them, which also allows the songs to serve a motivational purpose without coming across as cheesy. On a song like "Indigo & Gold," he's able to create room for himself and Richard Daniel to get into the spiritual side of life as they use music to explore their purpose on this planet. On top of all this, Erthling. uses songs like "Indigo & Gold" to show how well he is able to pair artists with beats, putting everyone in their best position to shine. Finally, I love that the album ends on a posse cut with some of Birmingham's finest with "Ten Wings." On the surface, it's great that there is a lot of individual talent in Magic City, but it's even greater when you realize how much each artist looks out for each other and supports each other and their city. That doesn't happen everywhere, but it's certainly happening in Bham in 2019.
Infloresco is a fantastic album on all counts. It's incredibly inventive, it's experimental, it's challenging, it's accessible, it's honest, it's emotionally charged, and it's just tons of fun to listen to. It might have taken a little bit longer than he initially thought it would to get here, but I'm glad that Erthling. took the time to get it right, because he did the damn thing with Infloresco.
| | |
| --- | --- |
| Title: | Erthling. - Infloresco |
| Label: | S/R |
| Year: | 2019 |
| Rating: | 9/10 |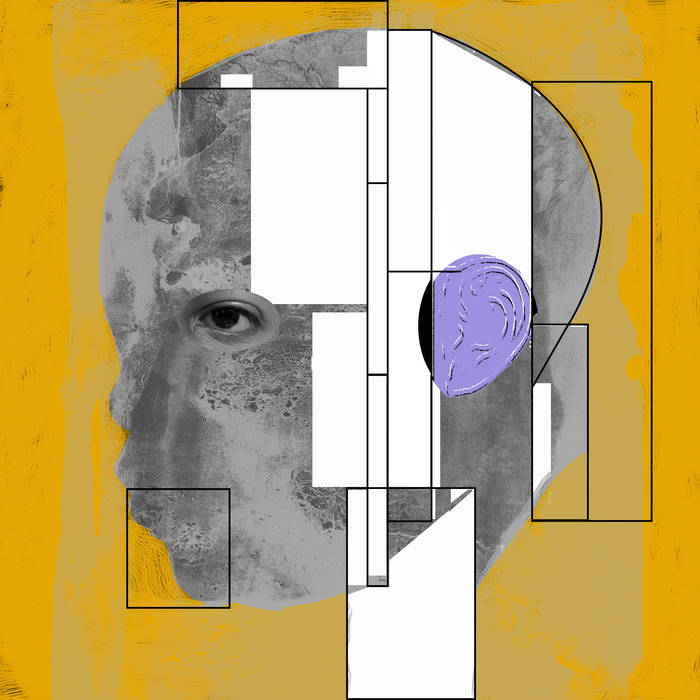 Previous: Haz & Miloux - Blonde
Next: Chris Orrick & The Lasso - I Read That I Was Dead