Earoh - JUCO
Written by Chi Chi Thalken on September 3, 2020
Earoh is a producer from Los Angeles who made a splash in 2018 when he released his debut full-length album, Ambien Moon. Since that time, he's released a few singles, contributed to comps, and put together some mixes, but we haven't gotten a proper follow-up to Ambien Moon. That is, until now, when Earoh delivers hi new EP, JUCO.
For JUCO, Earoh is taking inspiration from college athletics, asking himself questions about resting on your laurels, and how to turn notions of self-sabotage into moments of inspiration. These are interesting questions to ponder while listening to JUCO, but they are difficult to directly translate and to listen for in the instrumental beats on the EP. That's okay, though, because even if you didn't have this information, you can just enjoy this music on its face value. Earoh is coming at you from every angle on this EP, bringing in some boom bap, some G-Funk, some electro-boogie, some dance, and some progressive and experimental electronic music as well. That is to say that JUCO covers a lot of ground in a short amount of time. What makes it particularly interesting to listen to is just how it unfolds over the course of ten tracks and flows and connects all of these different influences. There are moments to get pumped up, there are moments to pause and reflect, there are moments to groove, and there are moments to get to work, but it all works because Earoh has such a deft hand in navigating between all these different styles and moments, never making anything seem manic, and never dwelling on anything too long.
Maybe JUCO will serve as a moment of inspiration for you during this pandemic, or maybe it will just give you some really interesting instrumental music to listen to and escape from the world for a while. However you use it, Earoh has given us a really fun and engaging listening experience in JUCO.
| | |
| --- | --- |
| Title: | Earoh - JUCO |
| Label: | S/R |
| Year: | 2020 |
| Rating: | 8/10 |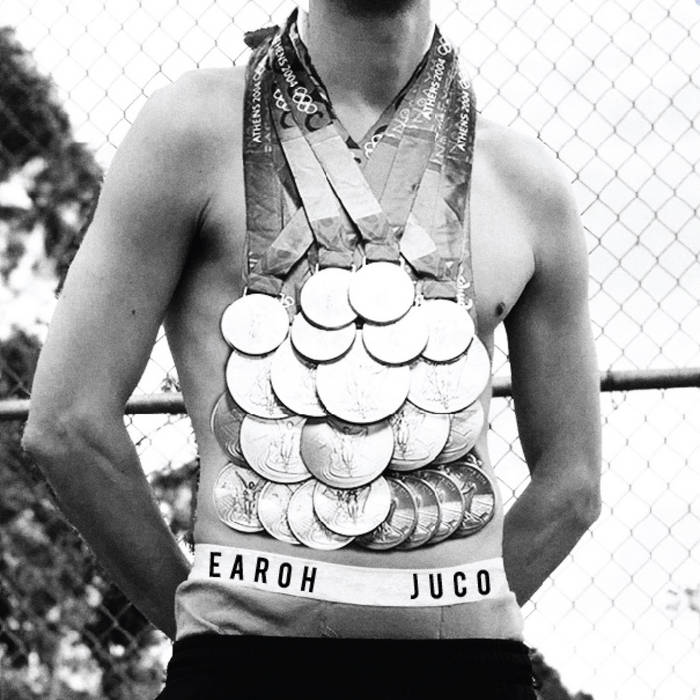 Previous: Touch & DJ Matto - Electric Sheep
Next: St. Panther - These Days