Disco Rigido - Elevation EP
Written by Chi Chi Thalken on July 29, 2020
Disco Rigido, Portuguese for "hard disc," is the duo of producers Twit One and Lorenzo Merluzzo. The two met through their connection to the Cologne record store named Groove Attack, both having worked there, though not at the same time. They both share a love for experimental beat making, and both have been making music for years, albeit under different aliases such as Tito Wun and Karma. Now they are officially teaming up as Disco Rigido for Elevation EP.
Elevation EP won't necessarily hit you right away, but it will sneak up on you. That's because on this EP, Disco Rigido are exploring styles of music that include dub, downtempo, hip hop, and broken beat, to name a few. This might lead you to think that this is a laid back project, but there's actually a fair amount of discord to the project, whether it be shifts in rhythmic patterns, eerie melodies, or just subversion of what you might be expecting just based on your previous knowledge of genre. So it might seem laid back at first because you get into some dub, but Disco Rigido is always keeping you on your toes, always building towards something different, and always introducing new elements. Granted, they are doing all of this in very subtle ways that don't reveal themselves right away, but what that means is that you're constantly about to relax, only to realize that these two have pulled the rug out from underneath you once again. It's definitely a headphones listen, possibly best enjoyed late at night, when you can really let go and let your mind wander as these two take you on this downtempo psychedelic journey of instrumental beats.
Elevation EP is certainly one of the most interesting instrumental projects of the year so far. Twit One and Lorenzo Merluzzo have great chemistry together, and they are creating some really interesting instrumental music that isn't neatly defined by genre.
| | |
| --- | --- |
| Title: | Disco Rigido - Elevation EP |
| Label: | Sonar Kollektiv |
| Year: | 2020 |
| Rating: | 8/10 |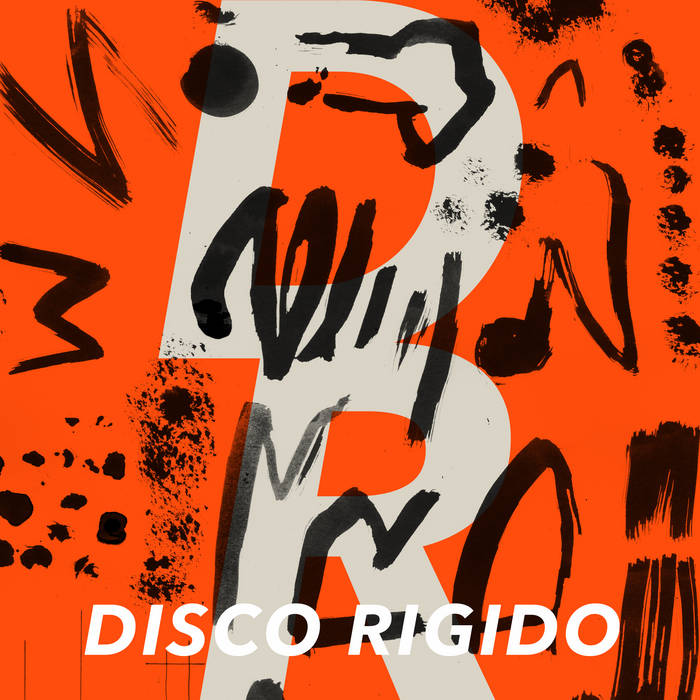 Previous: Apollo Brown & Che' Noir - As God Intended
Next: The Allergies - Say the Word