Apollo Brown & Che' Noir - As God Intended
Written by Chi Chi Thalken on July 28, 2020
Detroit producer Apollo Brown has been going strong since the mid '00s, collaborating on albums with such artists as Guilty Simpson, Skyzoo, and Locksmith, just to name a couple, along with a steady solo career. He know teams up with a young talent out of Buffalo, Che' Noir to make an album called As God Intended.
Che' Noir has only been putting out music for a couple of years, but she's managed to turn a few heads along the way. One listen to As God Intended, you'll quickly understand why. She's got a little bit of a throwback style, where she sits in the pocket of a gritty midtempo groove and tells her stories. Stylistically, it's nice, but it wouldn't mean much if she didn't make it count with her lyricism. You can hide some more generic lyricism if you've got some crazy style or charisma or some banging beats that are doing most of the work, but if you're going to let Apollo Brown throw down these minimal and beautiful midtempo soul-sampling beats, your lyricism is going to be front and center. You've got to step it up and shine in the spotlight, or all your weaknesses will be exposed. Fortunately, Che' Noir is more than ready to take her turn, and she's ready to bare her soul to her listeners. As God Intended isn't about any bells or whistles – there isn't anything fancy about this album. It's just straightforward, beautiful, and passionate as Che' Noir builds her world, telling stories about what it's like to grow up a Black woman in Buffalo, the good and the bad, as she builds around her family, her faith, her belief in herself, and her music. As the album progresses, you slowly get a sense of how smart Che' Noir is, quietly putting together all of the pieces, moving back and forth between the personal and the political, doing so with some clever lyricism that sneaks up you with its depth. Perhaps the biggest tell as to what level she's reached in her short career is that this album has some killer features from veterans such as Black Thought, Syzoo, and Planet Asia, and she holds her own against all of them.
As God Intended is a slow burn, best listened to on headphones as you absorb the gentle soulful beats from Apollo Brown and the passionate and personal lyricism from Che' Noir. Everything about this album is so honest and heartfelt, you'll easily connect with Noir as a listener on a very deep and personal level.
| | |
| --- | --- |
| Title: | Apollo Brown Che' Noir - As God Intended |
| Label: | Mello Music Group |
| Year: | 2020 |
| Rating: | 8/10 |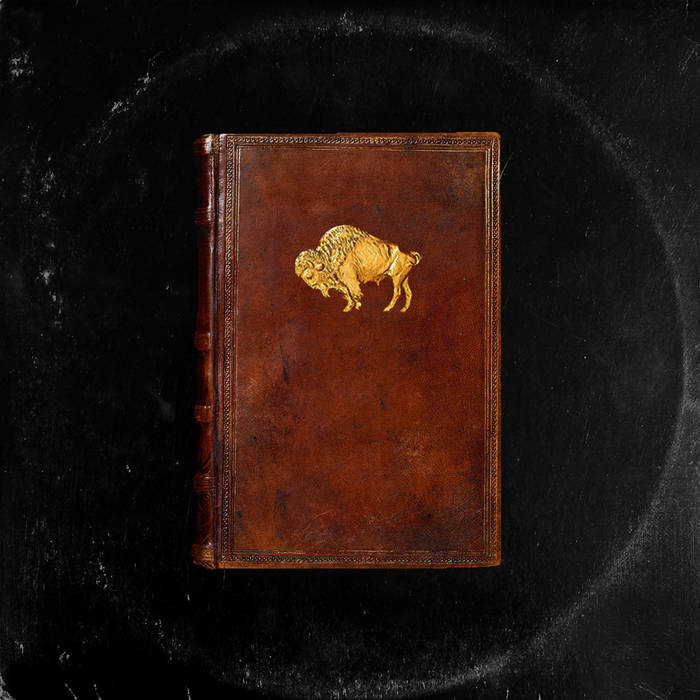 Previous: Miss Eaves - How It Is
Next: Disco Rigido - Elevation EP