Amerigo Gazaway - Gratitude
Written by Chi Chi Thalken on September 8, 2020
Amergio Gazaway is an artist originally from in Nashville, but now based in Berkeley. He initially made a splash with a series of releases of mashups, creating the jam sessions in his head that never happened in real life, with releases like Fela Soul and The Miseducation of Eunice Waymon. In the past couple of years, though, he's been focused on other types of projects, releasing some video game soundtracks, producing for up-and-coming artists like Xiomara, and instrumental projects. Back in March of this year, he released a project called Solitude. Now he's come back with something of a companion piece in Gratitude.
Gratitude is a fairly simple project to understand in concept, but it's much more profound in practice. By that I mean that yes, it's an instrumental project of sample-based boom bap, a type of release that I've heard a million times before, and the majority of them are just fine. With Gratitude, though, you have the advantage of having an experienced veteran producer like Gazaway who knows how to structure things a little better than most, so you get more development on the tracks and as a result you get taken on more of a musical journey than a generic beat tape. You also have the advantage that when you have a producer of Gazaway's experience and skill level, you can focus more on the emotion of the music, because the technical side is so good as to sound effortless. This is where the project really succeeds – with a title like Gratitude, you might imagine some peaceful music that could be a soundtrack to a time of reflection and centering yourself, and you would be correct. It's still funky, head-nodding goodness, but it's also incredibly calming and beautiful, something that you can listen to and forget about the world, even if it's just for about twenty minutes.
Gratitude isn't Amerigo Gazaway's biggest or most ambitious project, but in times like these, a simple instrumental project that is meant for a moment of reflection can be exactly what you need.
| | |
| --- | --- |
| Title: | Amerigo Gazaway - Gratitude |
| Label: | Soul Mates |
| Year: | 2020 |
| Rating: | 8/10 |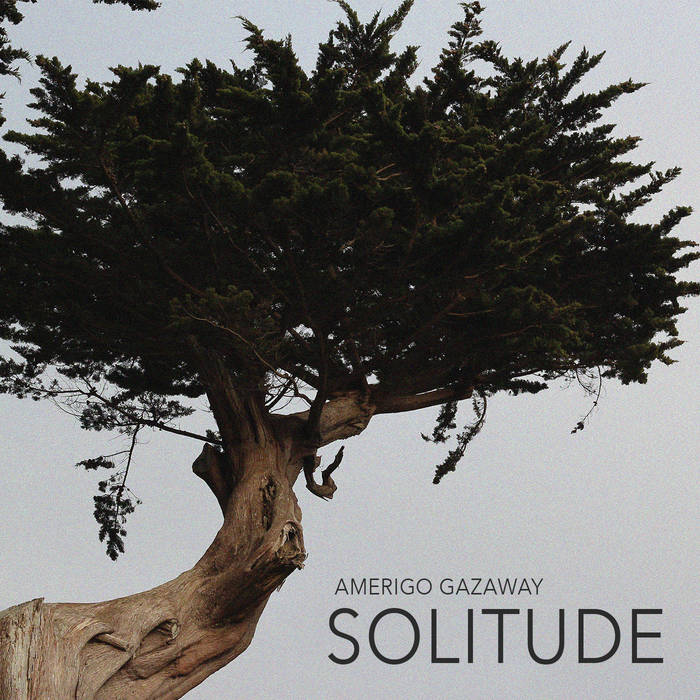 Previous: Height Keech - Wild Height Keech
Next: Demae - Life Works Out...Usually