Ackryte - Focus
Written by Chi Chi Thalken on February 3, 2021
Ackryte is a producer from Minneapolis who has been going strong for a little over a decade now. We last heard from him just about two years ago when he gave us the album Minor. Now he's back with a new full-length for 2021, Focus.
Over the years, Ackryte has given us some of the most beautiful and inventive downtempo music, and Focus is no exception. For this project, his focus seems to be on the smooth jazz of the late '70s and early '80s, which translates into a really gentle listening experience as he reinterprets the sound into a hip hop context. It's definitely an album that you can put on and just vibe to, but if you've spent time with Ackryte's music, you know the devil is in the details. If you listen closely, that's where you'll discover all sorts of incredible nuances. That's because Ackryte's rhythms are extremely complex, even if they aren't overpowering the tracks, and he's chopping and looping his background elements in ways that aren't necessarily intuitive, but end up working in some really interesting and surprising ways. On top of all this, Ackryte does an excellent job of creating melodies that will stay in your head and carry the songs beyond just the moment when you're listening to the album.
Focus is a blissful listening experience that might seem simple at first, but that's because Ackryte is doing his job so well that all of the really complicated and minute details are taken care of and executed in a way that he doesn't have to draw attention to them. Instead, he just does the work so that the end product is this wonderful and beautiful gentle listening experience that will let you forget about your troubles for just a moment and appreciate these smooth and warm hip hop beats.
| | |
| --- | --- |
| Title: | Ackryte - Focus |
| Label: | S/R |
| Year: | 2021 |
| Rating: | 8/10 |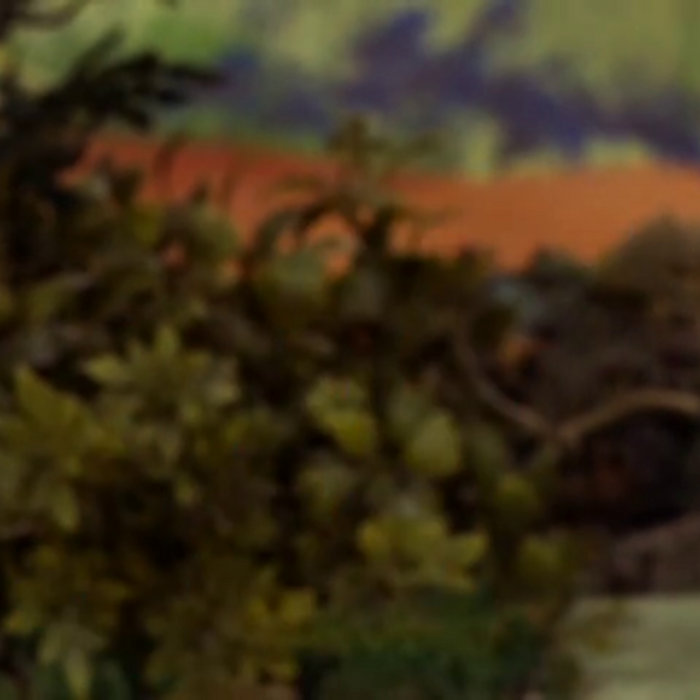 Previous: Devlon Lamarr Organ Trio - I Told You So
Next: Conor - ...In the Shadow Of