Kill Bill: The Rapper - Full Metal Kaiju
Written by Chi Chi Thalken on May 18, 2023
Kill Bill: The Rapper is an artist currently based in South Carolina who has been releasing music since the mid-2010s. He is also one of the founding members of the exociety collective alongside Scuare and Rav. His most recent release came in 2021, when he dropped Snowglobe Theory. Now he's back with a new project, FULLMETAL KAIJU.
When I first saw the title and the artwork for this project, I was worried that this was going to be some sort of nerdcore/concept album based on an anime or manga that I was not familiar with, and that as a result, the whole project would be lost on me. Once I pressed play, I was relieved to learn that while there are some references here and there throughout the album, they mostly serve as jumping off points for what is otherwise a straightforward underground hip hop album. Kill Bill is handling some of the production on the album, with additional production from KidPEMEX, Kokonoku, oui Lele, your best friend jippy, Scuare, sow, Mono and Seito, Homage, bsd.u, and dante. The resulting overall sound of the album is a dark and gritty tone, with a mix of classic boom bap and more modern electronic production. This works with Bill's low, raspy voice which he uses to effect as he rhymes in balance about some of his darkest fears about life on this planet alongside some really clever shit talking. When you put all it together, you get a really solid hip hop album for those days when you want to sit with that dark cloud for a minute.
FULLMETAL KAIJU is another solid album from Kill Bill: The Rapper. He found a lot of great collaborators who match his style very well, and he dug deep on the mic to drop some rhymes that will really stick with you long after the album is over.
| | |
| --- | --- |
| Title: | Kill Bill: The Rapper - Full Metal Kaiju |
| Label: | exociety |
| Year: | 2023 |
| Rating: | 8/10 |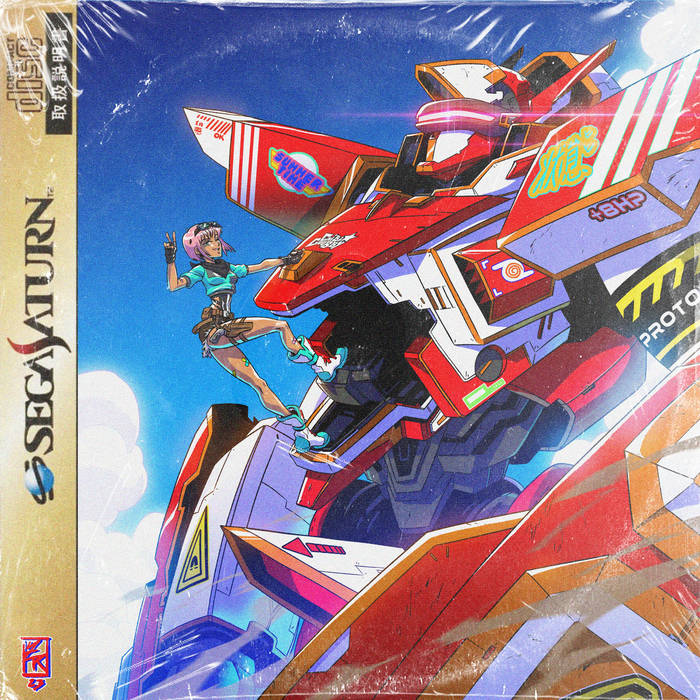 Previous: Chuck Strangers - The Boys & Girls EP
Next: The Allergies - Tear the Place Up