Kenny Segal - Kenstrumentals Vol. 4: a lot on my plate
Written by Chi Chi Thalken on December 3, 2020
Kenny Segal is a producer from Los Angeles that has been a staple of the indie scene for over twenty years. In the past couple of years, he's been especially busy, producing albums for billy woods, Hemlock Ernst, R.A.P. Ferreira, and Serengeti. Now he's taking a step back and returning to his instrumental series to give us Kenstrumentals Vol. 4: a lot on my plate.
Two things can be certain when listening to Kenstrumentals Vol. 4. One is that Kenny Segal is certainly not short on material, as evidenced by twenty-one tracks in the collection. These tracks include instrumentals from these recent albums, such as Ajai, Back at the House, and Purple Moon Pages, along with some alternative takes and exclusives just to this collection. The second is that while Kenny Segal certainly has an overarching style that can be described as lo-fi downtempo, when you listen to just the beats from all these different projects, you can really dive into the nuance and range that Segal actually displays in his catalogue. At one point, he might be leaning into jazz guitar and giving you something smooth and calm, but at another point he might be leaning into something more psychedelic, with feedback and distortion and glitch to the beats that will create more unease and tension with his production. Wherever you are in this comp, however, you can be sure that you can appreciate some really distinct sounding instrumental hip hop that is incredibly well-developed.
Kenny Segal is no longer a hidden gem of the Los Angeles scene, but a project like Kenstrumentals Vol. 4 is great because it forces you to take a step back and appreciate Segal as a producer from the ground up, taking in all the clever twists and turns of each beat, and how much musical territory he's actually been covering over the course of the last two years.
| | |
| --- | --- |
| Title: | Kenny Segal - Kenstrumentals Vol. 4: a lot on my plate |
| Label: | DOMEOFDOOM |
| Year: | 2020 |
| Rating: | 8/10 |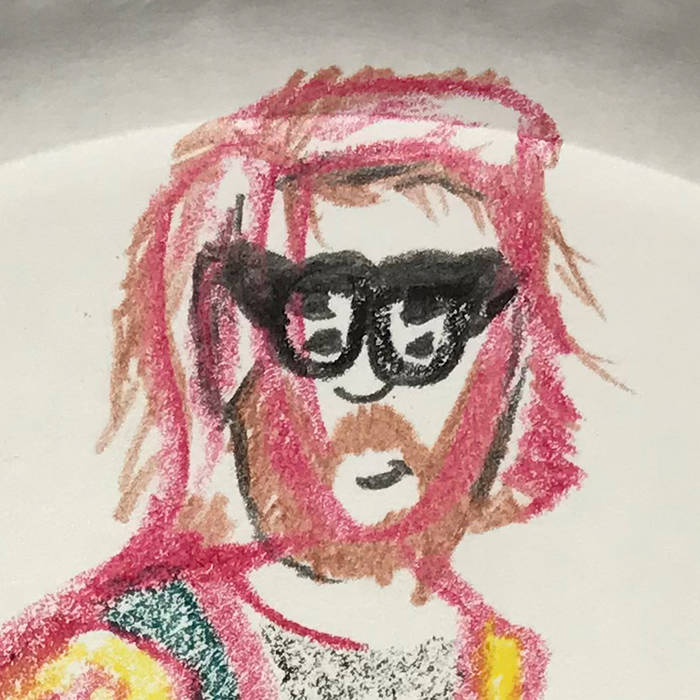 Previous: Factor Chandelier - Eastlake
Next: Elder Orange - Bricks in the Bathwater