Chris Keys - Scenes
Written by Chi Chi Thalken on May 16, 2022
Chris Keys is a producer from Oakland who has been releasing music for about the past ten years. His biggest break came in 2020, when he worked on a full-length album with Quelle Chris, Innocent Country 2. Most recently, Keys released a project called Breathing Exercises this past February. Now he's right back with another instrumental project, Scenes.
For Scenes, Keys is working with no samples, just live instrumentation played himself, including bass, guitar, keys, vocals, drums, and VSTs. Now, a project like this could have gone in any number of directions, but in the hands of Keys, he's essentially constructing a hip hop beat tape from scratch. That's what makes this project so fun to listen to from the jump. If you didn't know, you'd swear that Keys was going into the crates, pulling out some old obscure soul records, sampling them, flipping them, and chopping them up in some cases. This is where the overlap between multi-instrumentalist and producer gets interesting on a project like this. Keys can clearly play some soulful tunes, and he finds some great grooves and melodies, but he's also great at taking his own source material and giving it that hip hop edge as a producer. There are a lot of individual tracks to Scenes, twenty eight in total, but with only one track breaking the two minute mark, this is much more about listening the project all the way through and experiencing the journey as one big soulful composition. There are starts and stops and it zig zags in some interesting places, but mostly this is about some really beautiful music that is easy to get lost in.
Scenes is an incredibly interesting project from a talented producer in Chris Keys. I don't know if he gets the props that he deserves, but a project like this really lets you see behind the curtain and appreciate how multi-faceted and thoughtful Keys is as an artist.
| | |
| --- | --- |
| Title: | Chris Keys - Scenes |
| Label: | S/R |
| Year: | 2022 |
| Rating: | 8/10 |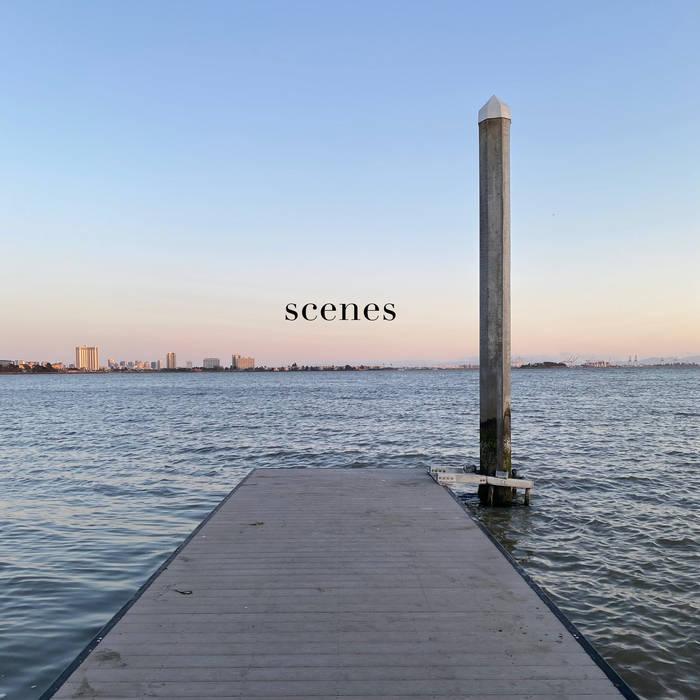 Previous: Allysha Joy - Torn:Tonic
Next: Deborah Jordan & K15 - Human