Brycon & G-PEK Present: There's No More Room in Hell 7
Written by Chi Chi Thalken on October 18, 2021
There are a few Halloween traditions in the world of independent hip hop, such as the annual release from Toronto's Swamp Thing. Annual such tradition comes to us from The Bay Area, where producers Brycon and G-PEK have been putting together instrumental compilations for the past seven years, showcasing some of the spookiest tracks the region has to offer. Now they are bringing the era to a close with There's No More Room in Hell 7.
For the final compilation, Brycon and G-Pek are joined by Maitre D, Chaz Emphatic, Smooveez, B.I. Lectric, Beats Me, DJ EONS ONE, Philo Reitzel, Aagee, Tahaj the First, Otayo Dubb, Yelir, and Argonaut. As is the theme of the project, each producer is giving you their best spooky downtempo boom bap. This could mean veering into some John Carpenter-esque synths, it could mean dialing up some samples of classic Hollywood horror, or it could just mean finding the right minor key instrumental music to set the tone. Several of the producers do a great job of sprinkling in some dialogue from a scary movie, giving you just enough to get that eerie setup and let your imagination run wild. The only minor error in this direction comes on "I Ain't Scared of You MuFuckas," from B.I. Lectric. At first, it's a clever reappropriation from a standup clip that works in the context of this instrumental horror-themed collection, but he uses the clip too many times over the course five and a half minutes, to the point where it loses its effectiveness. That small issue aside, there is a lot to dig into with this compilation, running the gamut from the expected usual contributors like Brycon, G-Pek, and Yelir, to the unexpected such as Otayo Dubb, whom I'm sure most people think of as an emcee, but he does a great job with "Deep Shadows/Goodbaye/Old Hyms." You get everything from the playful "Treat Don't Trick" from Smooveez, to the truly scary "Tahaj the 31st (of October)" from Tahaj the First, and everything in between.
If this truly is the last entry in the series, Brycon and G-PEK went out on a good note with There's No More Room in Hell 7. It's full of talented producers delivering their best Halloween-inspired instrumental tracks of all different styles, just in time to get in the mood for the holiday.
| | |
| --- | --- |
| Title: | Brycon & G-PEK - There's No More Room in Hell 7 |
| Label: | I Had An Accident Records |
| Year: | 2021 |
| Rating: | 8/10 |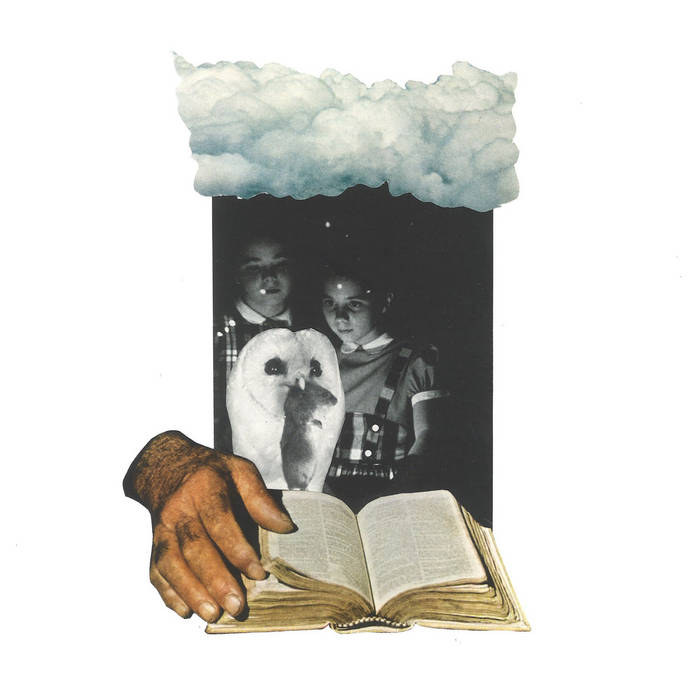 Previous: Eric Harvey - Who Got the Camera? A History of Rap and Reality
Next: Calvin Valentine - Weed Is Awesome